Welcome back to What's New on WHTV! This weekly list will update you on everything that is coming to Wicked Horror's streaming counterpart, Wicked Horror TV. If you're not aware, Wicked Horror TV is available on Roku and Amazon as well as via your Internet browser. From classic films to the latest in indie horror, Wicked Horror TV has a little something for everyone. And the best part? New movies are added weekly!
The following titles will be available July 31st, 2022:
The Devil's Messenger (1962)
Satan enlists the help of a suicide victim in Hell to lure unsuspecting earthly victims to their eternal doom.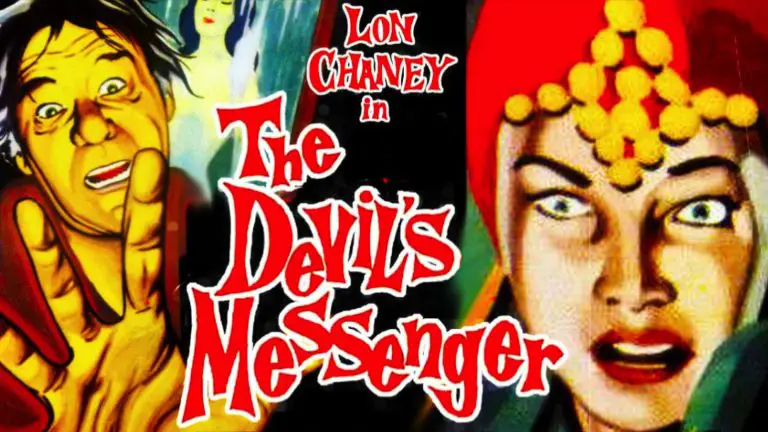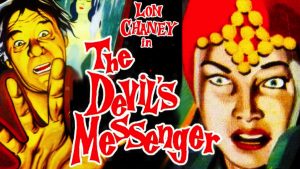 Invasion of the Saucer Men (1957)
Diminutive aliens run into teenage opposition when their invasion plans land them in a rural lovers' lane.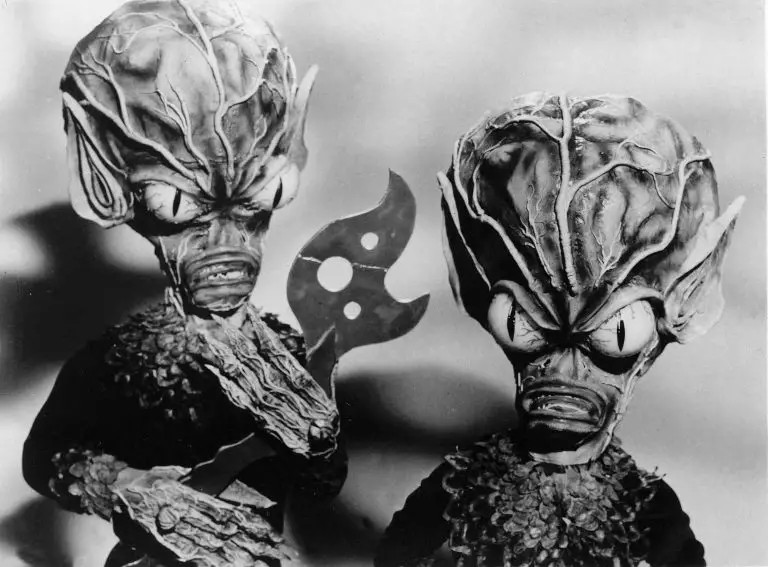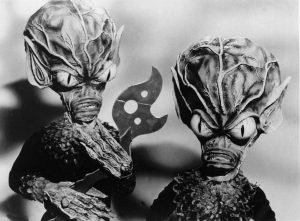 Dr. Jekyll and Mr. Hyde (1920)
Scientist Dr. Henry Jekyll is intelligent and diligent, but also uptight and extremely serious about his work. When his friend, Sir George Carew, takes him to a show featuring the sensual Miss Gina, an aroused Jekyll sets out on a quest to separate man's saintly and sinful sides. His experiments succeed, and his evil alter ego, Mr. Hyde, is created. As the doctor uncontrollably alternates between Jekyll and Hyde, danger looms.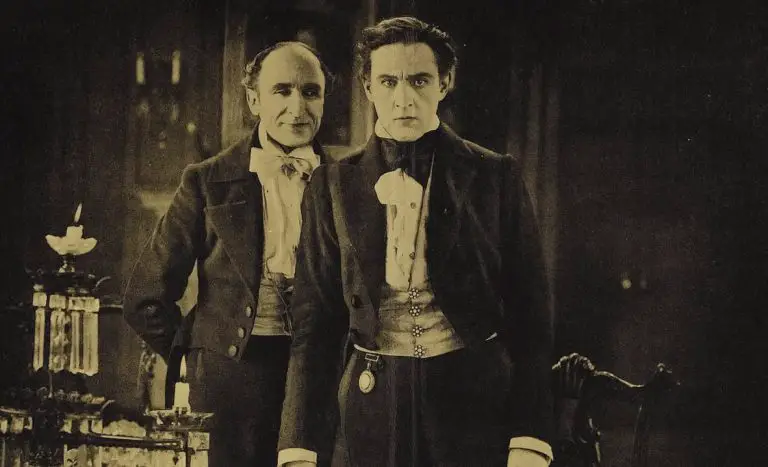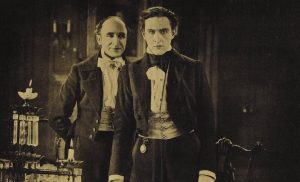 Daughter of Horror (1955)
A tormented woman murders her father and a mysterious man, then thinks it was only a dream.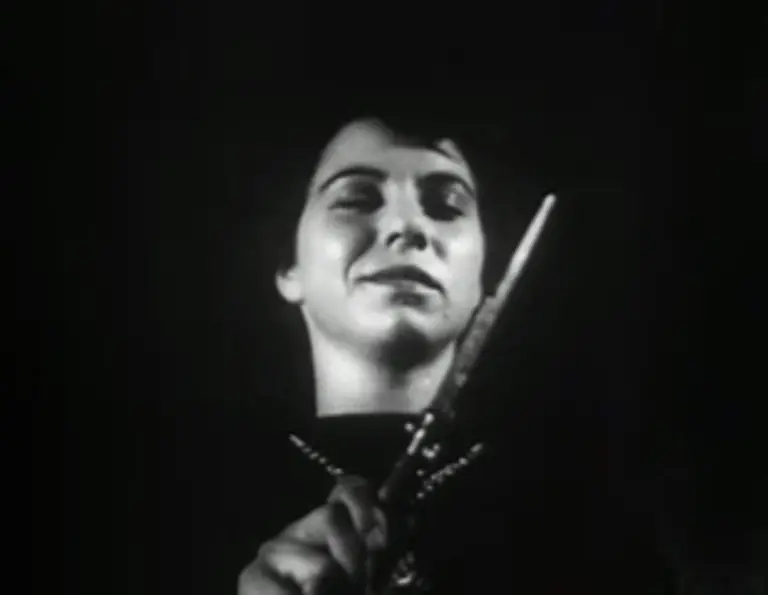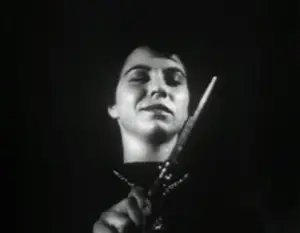 Curse of the Fly (1965)
Scantily clad Patricia Stanley breaks out of a mental hospital and is picked up by passing motorist Martin Delambre. The two do not reveal much about themselves to each other, but nevertheless decide to get married. At the Delambre family mansion, Patricia meets Martin's father, Henri, an eccentric scientist. Snooping about the grounds, she discovers evidence of the family's strange experiments in teleportation and the grisly results thereof.
Carnival of Souls (1962)
Mary Henry ends up the sole survivor of a fatal car accident through mysterious circumstances. Trying to put the incident behind her, she moves to Utah and takes a job as a church organist. But her fresh start is interrupted by visions of a fiendish man. As the visions begin to occur more frequently, Mary finds herself drawn to the deserted carnival on the outskirts of town. The strangely alluring carnival may hold the secret to her tragic past.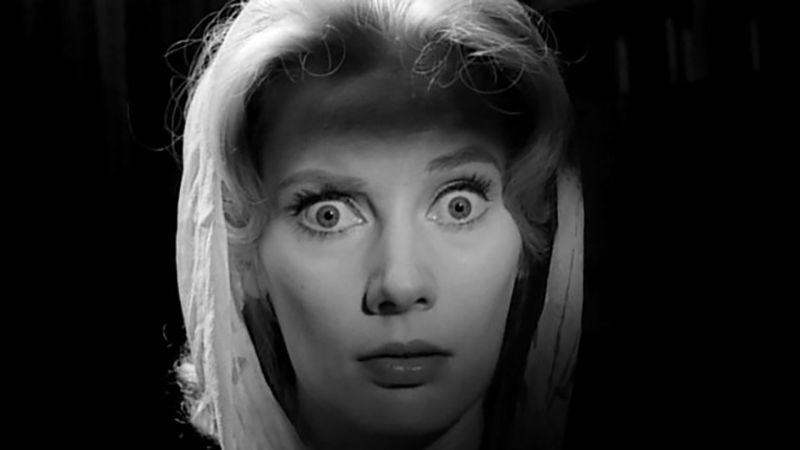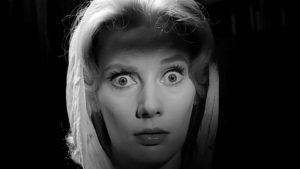 Shattered Silence (1972)
A woman receives phone calls from a person claiming to be her nephew who has been dead for 15 years.
The Jolo Serpent Handlers (1977)
Depicts a snake hunt in the mountains, two serpent-handling services, and a prayer vigil for a victim of a snake bite.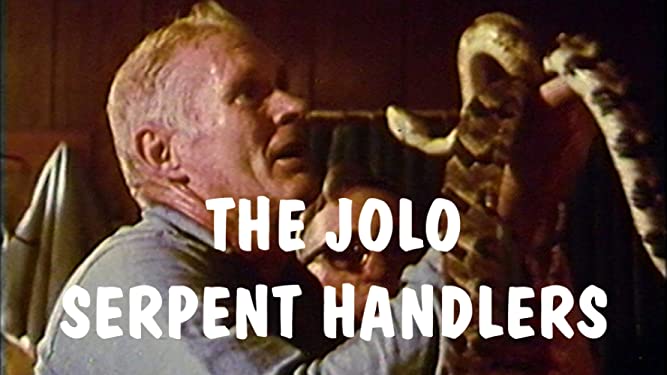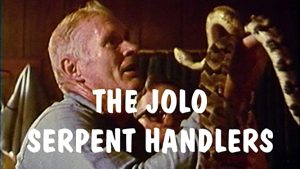 Valley of the Zombies (1946)
A woman falls under the hypnotic spell of a resurrected madman.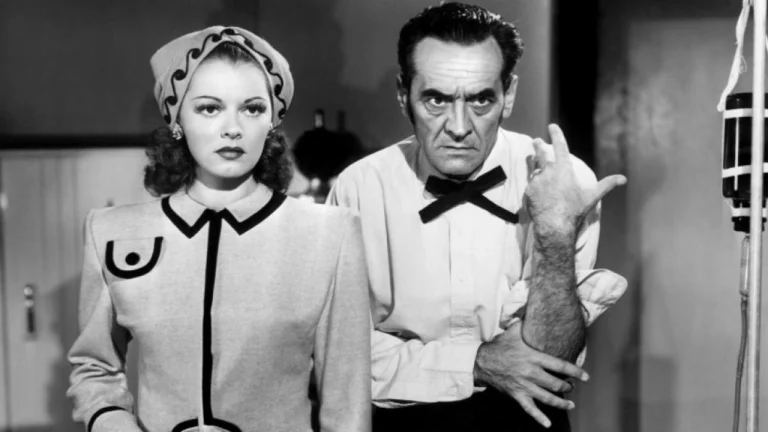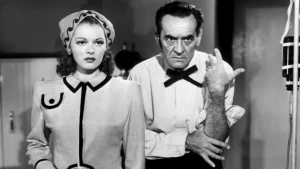 The Vampire Bat (1933)
When corpses drained of blood begin to show up in a European village, town elders suspect a vampire on the loose. Policeman Karl Brettschneider doubts the existence of vampires, but Dr. Otto von Niemann argues to the contrary. Fingers point at the village idiot, Herman Gleib, but after local vigilantes get him out of the picture, the killings continue. Brettschneider then tries to keep a cool head as he searches for possibly supernatural answers.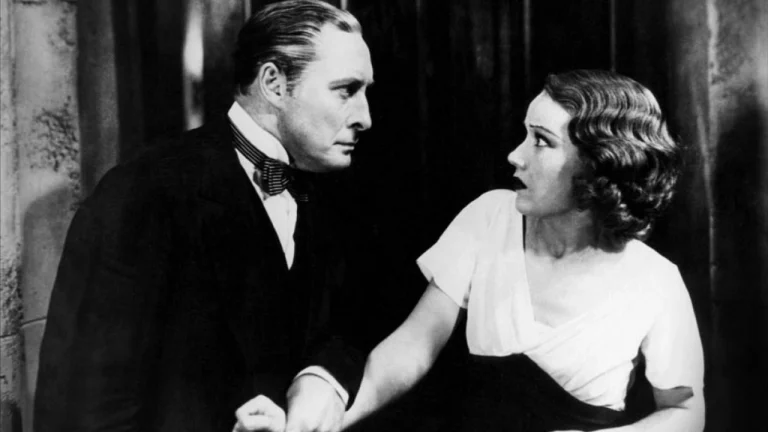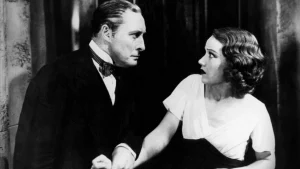 Like what you see? Be sure to follow us on social media: 

Twitter,

 

Facebook

, and 

Instagram!
Post Views:
4