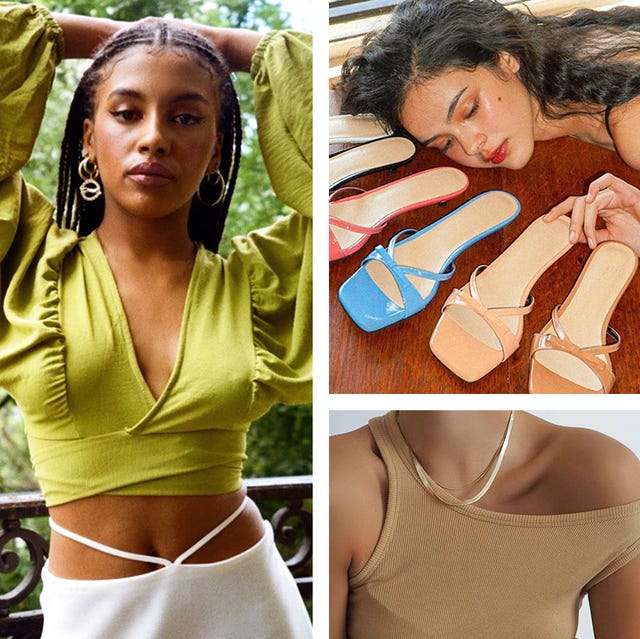 Courtesy
It was only a matter of time before online retail sales would exceed those of brick-and-mortar shops. And at this point, after spending plenty of time on our computers doing, well, everything, there's no doubt we've become full-blown online shopping pros. We get it—nothing beats the convenience of clicking through a website and the satisfaction of getting a stylish new piece delivered straight to your door.
Whether you're adding to cart via Instagram or you drunkenly bought a vintage Chanel jacket and a dolphin necklace from your bed at 2 A.M. (no regrets), shopping online is so damn simple. While major e-commerce sites like Amazon and Nordstrom still dominate as some of the best online shopping sites, it's worth bookmarking the unsung indie boutiques, direct-to-consumer brands, and little-known labels that offer something different from the normal retailer.
Scroll down to shop some of our favorites below.
Advertisement – Continue Reading Below
Advertisement – Continue Reading Below