This week, Cara Delevingne was seen in Los Angeles with her rumored girlfriend, musical artist Minke. They were noted as a couple after being photographed sharing a kiss in Portofino, Italy, while on vacation.
Here's what we know about Minke so far.
Who is Cara Delevingne's girlfriend Minke?
The 31-year-old's musician's real name is Leah Mason, and she hails from London. The singer once performed under her original name after being signed to a label in Nashville, playing mostly blues. But she lost some inspiration and decided to reinvent herself.
In an interview with LadyGunn in 2019, Minke said the genre didn't fit her and she was always singing about "bein' in a bar in Nashville" or "an old man at the crossroads."
"I started to feel more and more like I was pretending," Minke said. "There were old biker dudes, I remember, at a show of mine once. I remember being like, 'This isn't what I should be doing. This isn't my full purpose.'"
Since changing her sound, Minke has been getting millions of Spotify streams, particularly for her hit song "Gold Angel."
"That's where Minke came from," Minke said to The Lines of Best Fit. "I started forming this project in my head while I was doing the blues stuff. It grew from there. I wanted to take those [blues] roots – because that's in my DNA – and be true to my experiences. That's why [Minke] has got some blues guitar riffs in there, with modern production and pop stuff in between."
Who else have Cara Delevingne dated?
Four months ago, the model and actress was spotted with Sienna Miller at Temple Bar in New York City sharing a kiss.
"It was like fluid friends. Sienna made out with this tall guy, and then she made out with Cara," a source told Page Six at the time. "It was like a fun night out."
She's also been connected to Ashley Benson and St. Vincent, a musician Minke has said she's a fan of in the past. Delevingne identifies as pansexual, which she has said was difficult to come to terms with because of her upbringing.
"I grew up in an old-fashioned household. I didn't know anyone who was gay," Delevingne explained. "I didn't know that was a thing and actually, I think growing up … I wasn't knowledgeable of the fact I was homophobic."
She continued, "The idea of being [with] same-sex [partners], I was disgusted by that, in myself. I was like, 'Oh, my God, I would never. That's disgusting, ugh.' I was so ashamed of ever being that…But, actually, that was the part of me that I love so much and accept."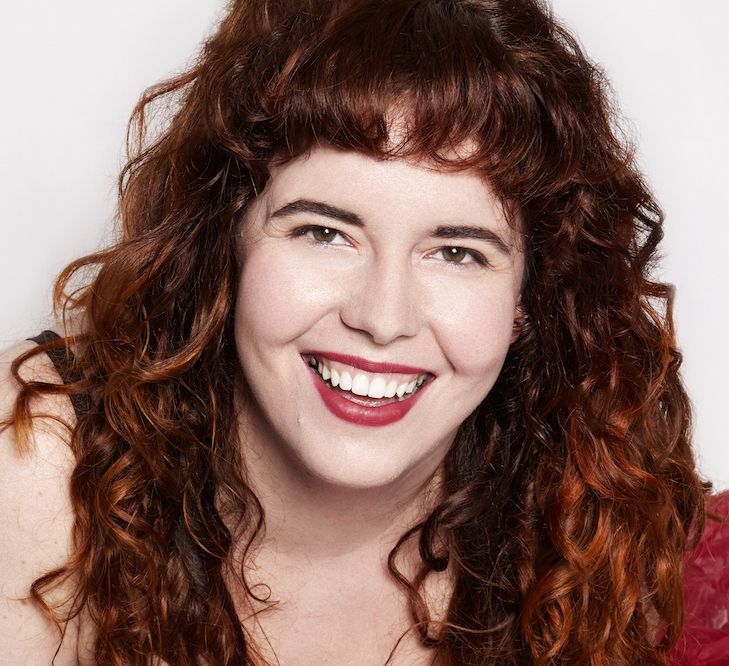 Aimée Lutkin is the weekend editor at ELLE.com. Her writing has appeared in Jezebel, Glamour, Marie Claire and more. Her first book, The Lonely Hunter, will be released by Dial Press in February 2022.