Lindsay Lohan may be nearing her and husband Bader Shammas' one-year wedding anniversary in July 2023, but she has kept much of the detail of her and Shammas' love story private, with the exception of some big milestones.
In November 2021, Lohan announced she was engaged to him. She captioned the carousel of smiling engagement photos, "My love. My life. My family. My future. #love" and added a diamond ring emoji.
In July 2o22, People confirmed that Lohan and Shammas were married. She posted an Instagram that seemingly spilled the news too, although she later took the post down. It said, via People:
"🎂❤️🥰I am the luckiest woman in the world. Not because I need a man, but because he found me and knew that I wanted to find happiness and grace, all at the same time. I am stunned that this is my husband. My life and my everything. ❤️every woman should feel like this everyday 💖🙏."
Here, what to know about Shammas and Lohan:
Who is Bader Shammas?
Shammas is a financier and he currently works as the Assistant Vice President at banking firm Credit Suisse. He previously worked as an associate with BNP Paribas Wealth Management. He earned a degree in 2010 from the University of South Florida in Mechanical Engineering and eventually received a Bachelor of Science in Finance degree from John H. Sykes College of Business.
How long did Shammas and Lohan date before getting engaged?
Lohan and Shammas kept their relationship very private, but The Independent reported that prior to their engagement, they had been together about two years. A source told The Sun earlier in 2021 that their relationship was doing well, saying, "Lindsay's relationship with Bader [Shammas] is going strong. She has been with him for about two years now."
Has she mentioned him on social media before?
There was a post from Lohan in February of 2020 of herself out with band members of the rock band Bastille at a Dubai rock concert, which she initially captioned, "@aliana lovely night with sister and my boyfriend bader such a magical night."
But shortly after she edited the caption and now the post seems to be deleted entirely. Her post revealing her marriage also was taken down.
Where do they live?
The couple resides in Dubai, where Lohan has lived for the last seven years.
Has Lohan been engaged before?
The Mean Girls actress was previously engaged to Russian business heir Egor Tarabasov, before their split in 2017. Lohan has since claimed that Tarabasov was physically abusive. Tarabosov has emphatically denied all abuse claims and accused Lohan of launching a "smear campaign" against him.
Has Lohan said anything about Shammas in interviews?
Lohan purposely tries to keep their relationship private, but to Cosmopolitan in an interview published in October 2022, she did offer a few gushing words about her husband. When asked who her support system is, Lohan credited Shammas: "Well, I have an amazing husband, who's a very calm person," she said. "Just the best. And my family. And I feel like I have a small group of good friends who are just really good people. That's the only support that I really need: friends, family, and loved ones."
Cosmopolitan added in its interview footnotes that Shammas has "exceptionally chill energy" and stopped by her shoot set. "Lindsay is resolute in keeping the details of their relationship private but occasionally slips in compliments about him on her podcast, where she's said, 'He is one of the wisest people I know and gives the most sound advice,'" the outlet wrote.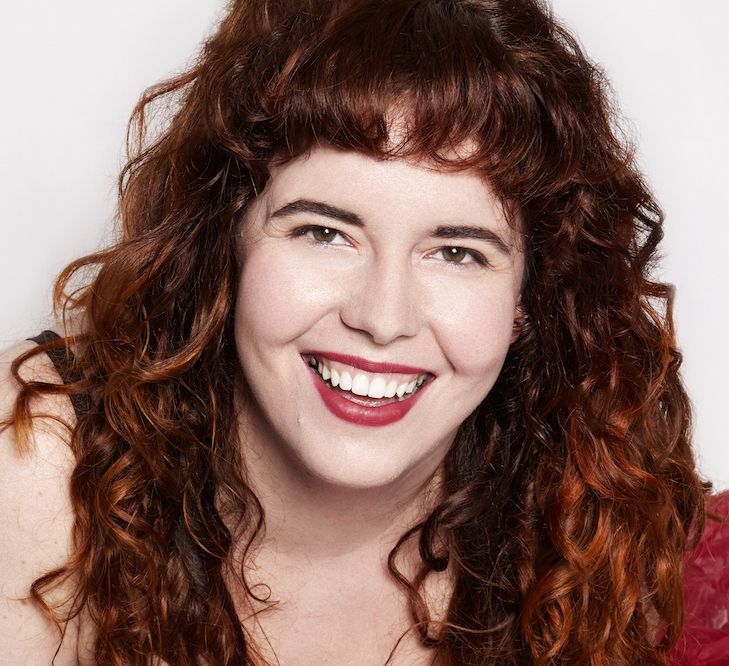 Aimée Lutkin is the weekend editor at ELLE.com. Her writing has appeared in Jezebel, Glamour, Marie Claire and more. Her first book, The Lonely Hunter, will be released by Dial Press in February 2022.