Another Friday- you know what that means! Welcome back to New on Netflix! This week's list is a short one that features a sprit in the woods, a demon hunter, aliens and the King of Dreams. Happy viewing!
The Wretched
Following the divorce of his parents, defiant teenager Ben Shaw is sent to live with his father, where he discovers his new neighbor is possessed by the spirit of a thousand-year-old witch. The Wretched arrives on Netflix on July 31st!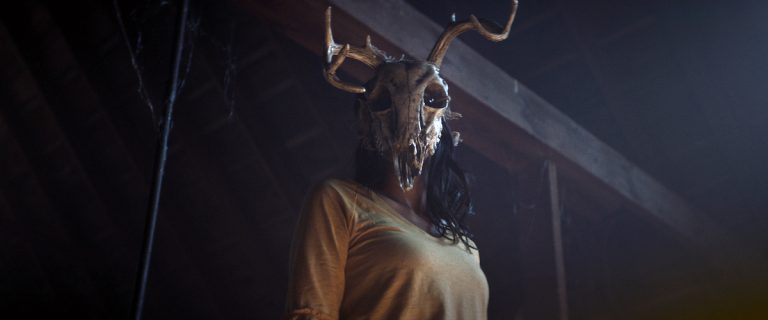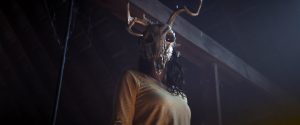 Constantine 
Based on the DC/Vertigo Hellblazer comics, Constantine follows suicide survivor John Constantine on his journey to make amends with God. While conducting his new work as an exorcist, John becomes involved with officer Angela Dodson's investigation into her identical twin's apparent suicide. The deeper he looks into Isabel Dodson's death; he soon discovers a plot where demons are trying to break through to the human world. Check out Constantine on August 1st.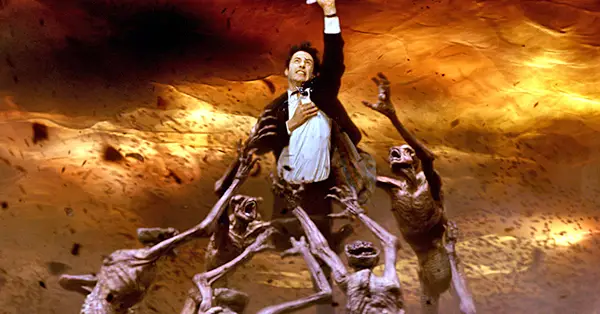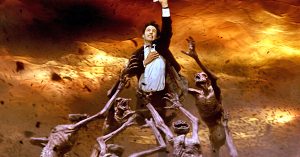 Men in Black Trilogy
Also arriving on August 1st is the Men in Black trilogy which follows K and J, two agents of a highly funded but totally top-secret government agency that deals with all things alien on Earth. In the original Men in Black, Agent K recruits N.Y.P.D officer James Edward- a.k.a. Agent J- into the agency just in time to stop a deadly plot to assassinate two ambassadors from opposing galaxies currently living in New York City.
In Men in Black II, Agents K and J reunite when Agent K is recruited back into the organization because he is the only one that knows how to stop the latest threat to Earth's security; a Kylothian monster, who disguises herself as a lingerie model, and has taken the MIB building hostage.
And finally in Men in Black III, Agents K and J face their toughest foe yet when alien criminal called Boris the Animal escapes prison and travels back in time to 1969 and kills K. With the fate of the planet once again at stake, J goes back in time to team up with the only person left to make things right; K's younger self.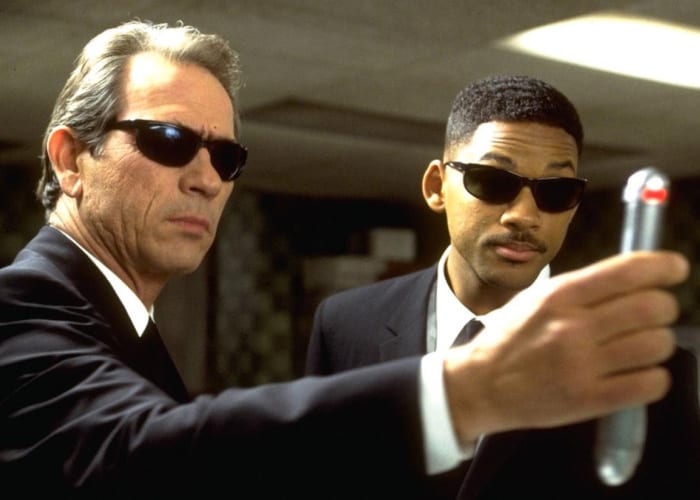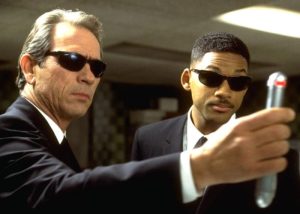 The Sandman (Season 1)
The first season of the anticipated series The Sandman will debut on Netflix August 5th. Based on the DC comic series written by Neil Gaiman, The Sandman takes places in The Dreaming- the world that awaits all of us when we go to sleep- where the Master of Dreams gives shape to all of our deepest fears and fantasies. But when the Dream Master is held prisoner for a century, his absence causes a disturbing series of events that threaten to change both the dreaming and waking worlds forever.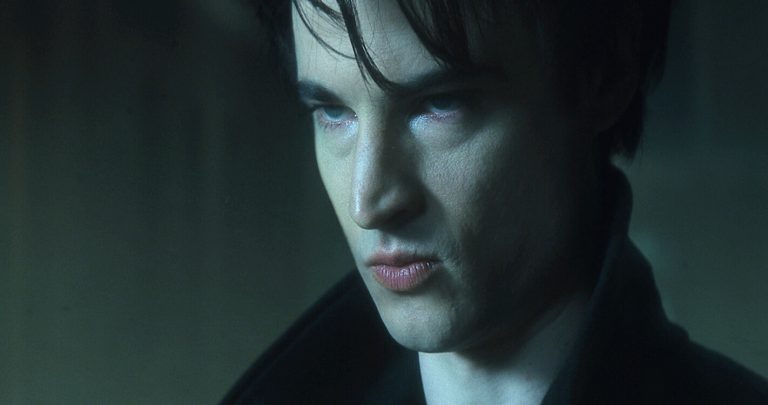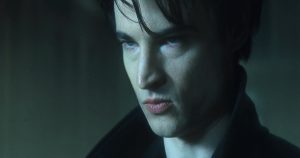 Post Views:
5