It's Friday and you know what that means! This week we enter a new month which means plenty of new things to stream. This week's list features childhood memories, a mother's determination, a boy, an undercover mission, a series that will give you some Black Mirror vibes, a killer doctor, the best or worst cop in Norway and a mother who uncovers a horrible truth about her daughter. Happy viewing!
Disappearance at Clifton Hill
Loosely inspired by memories of director Albert Shin, Disappearance at Clifton Hill follows Abby, a young woman who returns to her hometown of Niagara Falls when she inherits a motel after her mother dies. The tragic circumstances become terrifying as Abby begins reconstructing her childhood memories that include kidnapping she witnessed. Disappearance at Clifton Hill will be available for streaming on May 29th.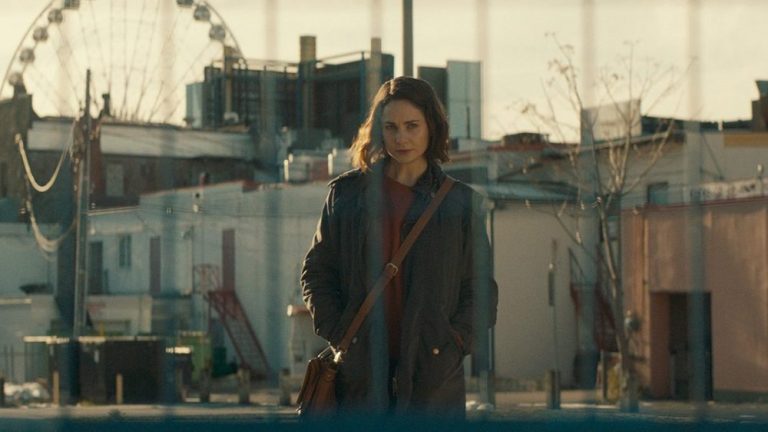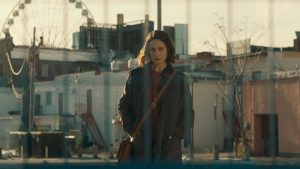 Illusion
Polish drama Illusion– also known as Iluzja– will be available to watch on June 1st. Months after her daughter's disappearance, a frustrated mother sets off on her own- sometimes irrational-investigation.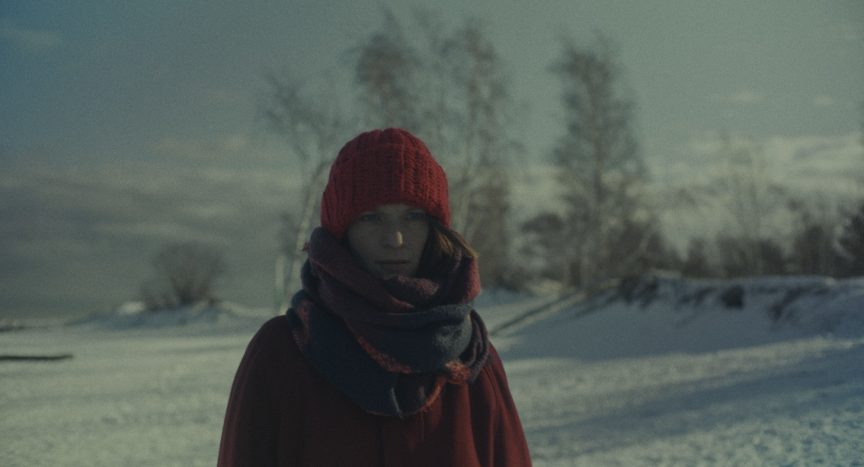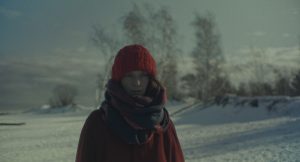 The Boy
Also arriving June 1st is The Boy. When Greta seemingly finds a perfect new job as a nanny in a remote English village; she is disheartened and slightly disturbed to find the child in question is a life-sized doll. Her new employers explain it as their way of coping as they lost their son 20 years earlier. Greta decides to stay on as a nanny but quickly grows bored and, when she violates the list of strict rules, a series of disturbing events unfolds leading her to believe that the doll is alive.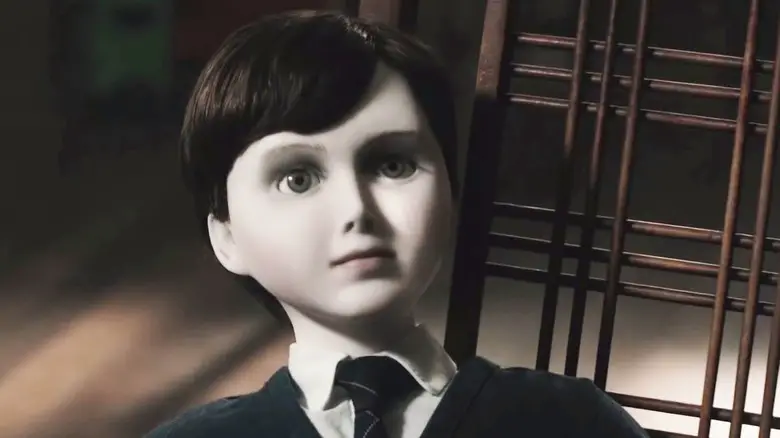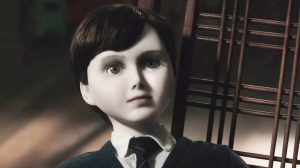 The Departed
Crime thriller The Departed will also be available to stream on June 1st. South Boston, 1986. Officer Billy Costigan goes undercover to the organization of gangland chief Frank Costello. As Billy climbs the ranks and earns Costello's trust, career criminal named Colin Sullivan infiltrates the police department in order to report on its activities to his syndicate bosses. When both organizations learn they have a mole in their midst, Billy and Colin must figure out each other's identities to save their own lives.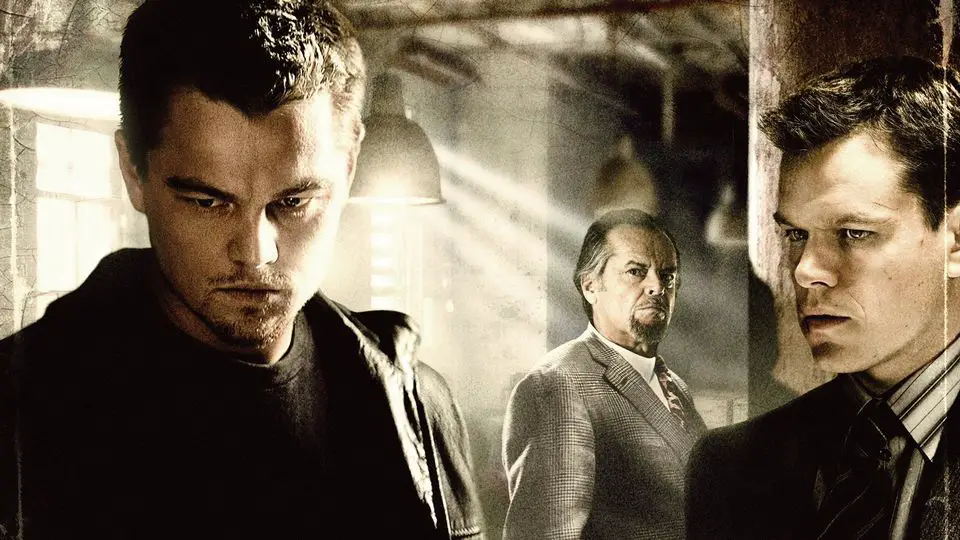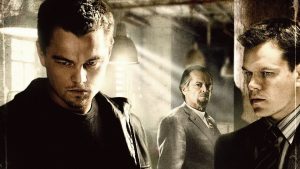 Bashar Shorts (Season 1)
Saudi sci-fi series Bashar Shorts makes its Netflix debut on June 2nd. In a not too far future technology dominates every facet of the human existence.
Detak
The arrival of Dr. Jati Teak to the Pagar Alas Village was initially met with some praise. But day after day, bodies are discovered with their hearts ripped out, and no one suspects Dr. Jati as the cold-blooded killer. In the height of his obsession with human hearts, he accidently meets Lengger dancer, Sukma, and falls in love. As the deadly situation in the village continues, the villagers believe the only thing that can stop the killings is a Lengger dance ritual. Sukma undergoes a ritual to get the Indang gift which is believed to protect the Lengger dancer. Be sure to check out Detak on 2nd!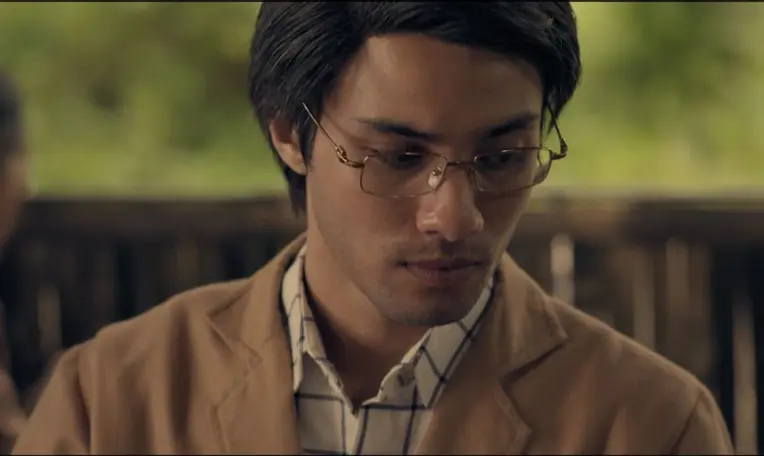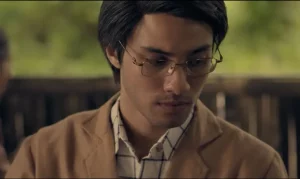 Mr. Good: Cop or Crook? (Season 1)
When Erik Jensen, Norway's best police officer, is accused of being involved in drug trafficking, the nation is shocked what investigators and journalists are slowly able to piece together. Mr. Good will be available to binge on June 3rd.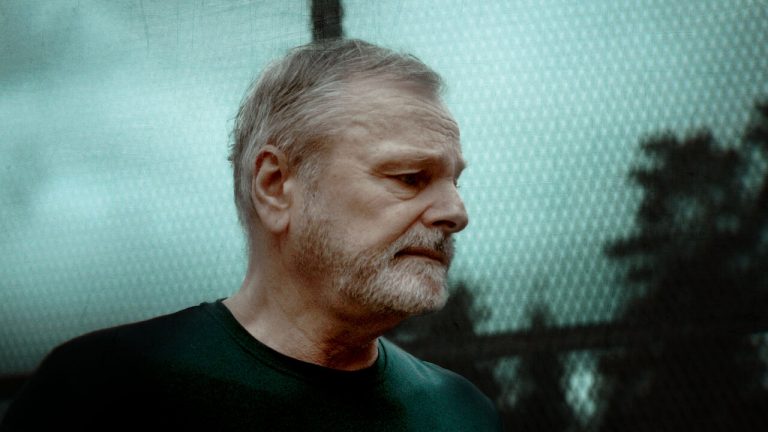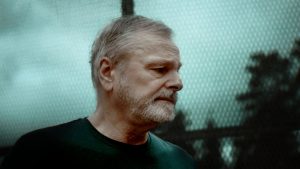 The Perfect Mother (Season 1)
Based on the novel of the same name by Nina Darnton, The Perfect Mother centers around Helene Berg whose life is turned upside down when she receives a call from her daughter, Anya. Anya, who has been studying aboard in Paris, is being investigated as a suspect in a murder. Convinced of her daughter's innocence, Helene wastes no time and seeks the help of a former boyfriend as she conducts her own investigation. But when key pieces of evidence are brought to light, Helene is forced to question just how innocent her daughter is. The Perfect Mother will also be available to stream on June 3rd.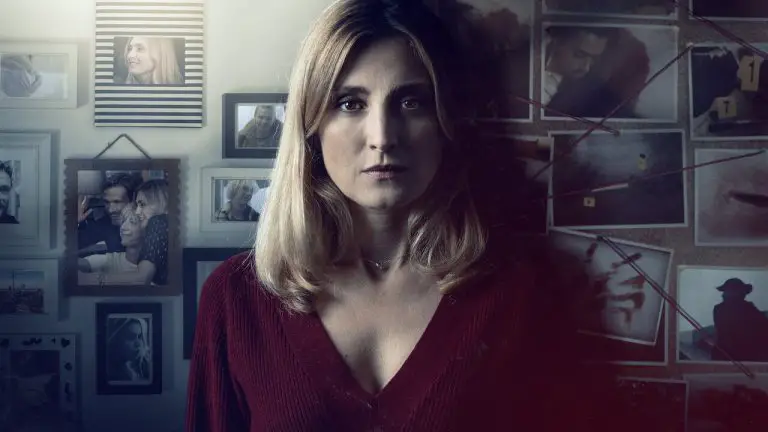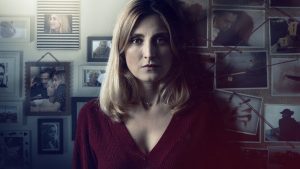 Post Views:
2