Welcome back to What's New on WHTV! This weekly list will update you on everything that is coming to Wicked Horror's streaming counterpart, Wicked Horror TV. If you're not aware, Wicked Horror TV is available on Roku and Amazon as well as via your Internet browser. From classic films to the latest in indie horror, Wicked Horror TV has a little something for everyone. And the best part? New movies are added weekly!
The following titles will be available July 3rd, 2022:
Confined (2021)
A couple quarantined across the country from one another during a pandemic are unsure if the strange events happening around them are side effects of a virus or something altogether more sinister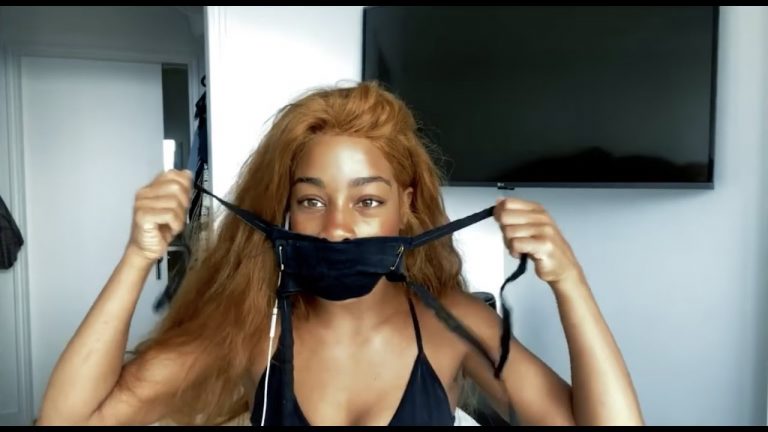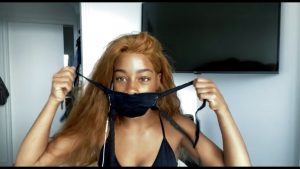 Count Dracula (1970)
Jess Franco's version of the Bram Stoker classic portrays Count Dracula as an old man who grows younger whenever he dines on the blood of young maidens.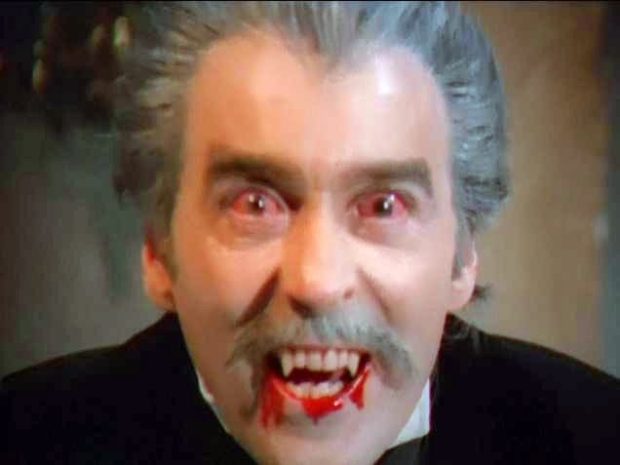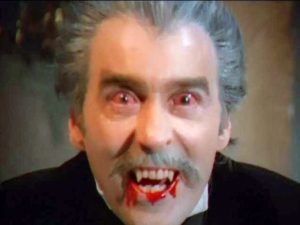 The Velvet Vampire (1971)
A couple becomes the target of a vampires' seductions.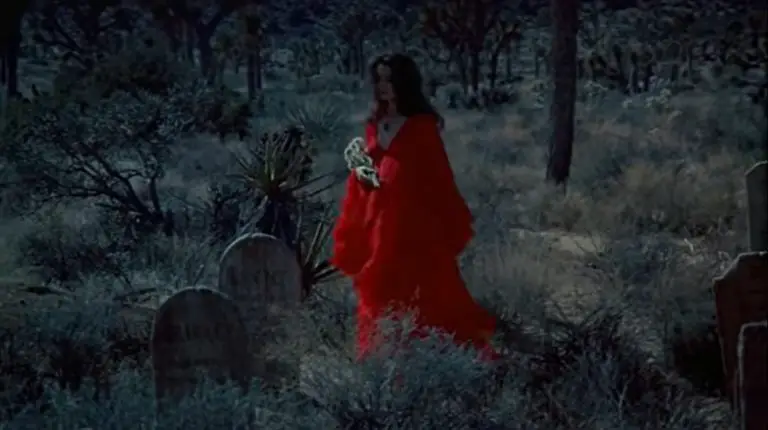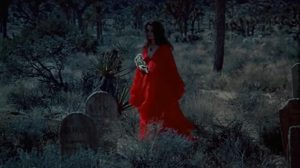 Terror at Red Wolf Inn (1972)
The winner of an all-expense-paid vacation unwittingly enters a house of no return.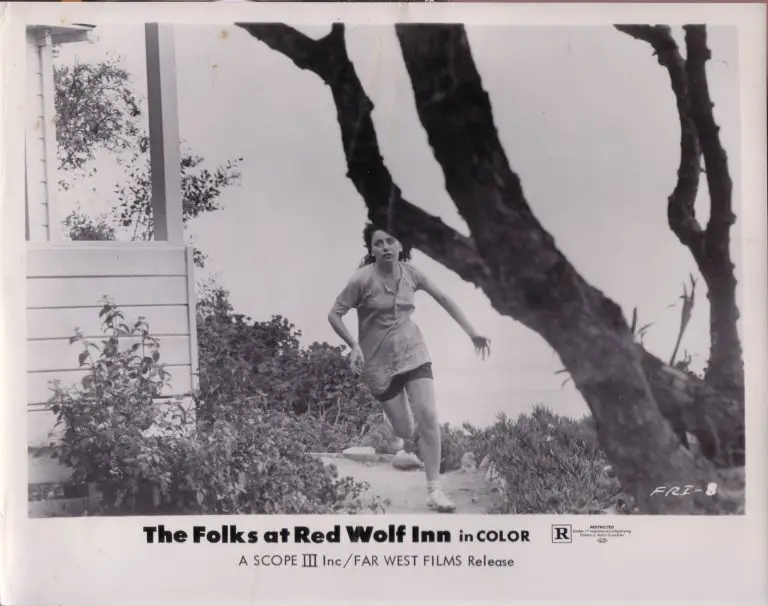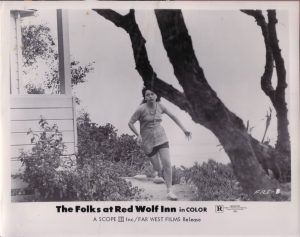 The VelociPastor (2018)
After losing his parents, a priest travels to China, where he inherits a mysterious ability that allows him to turn into a dinosaur. Although he is horrified by the new power, a hooker convinces him to use it to fight crime.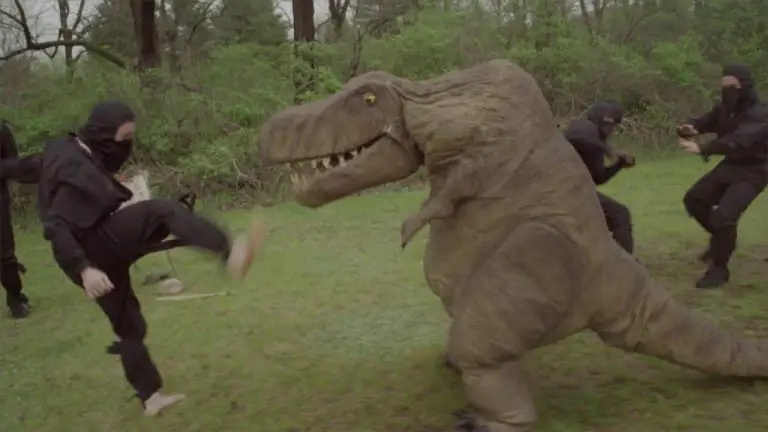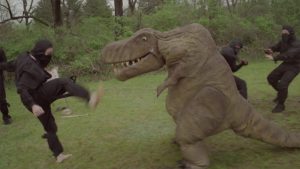 Samurai Reincarnation (1981)
In the aftermath of a terrible revolution, a beheaded warrior returns to exact revenge against the government.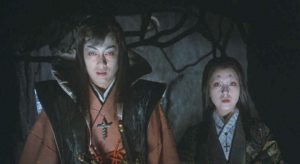 Gothic (1986)
On a warm summer night in 1816 at the Swiss lakeside chateau of Lord Byron, the poet and his guests– Percy Bysshe Shelley, his fiancée, Mary Wollstonecraft, her half-sister, Claire and his private doctor John Polidori– spend the evening sharing ghost stories while under the influence of experimental compounds provided by the doctor. As the night goes on, reality and the horrific tales begin to commingle.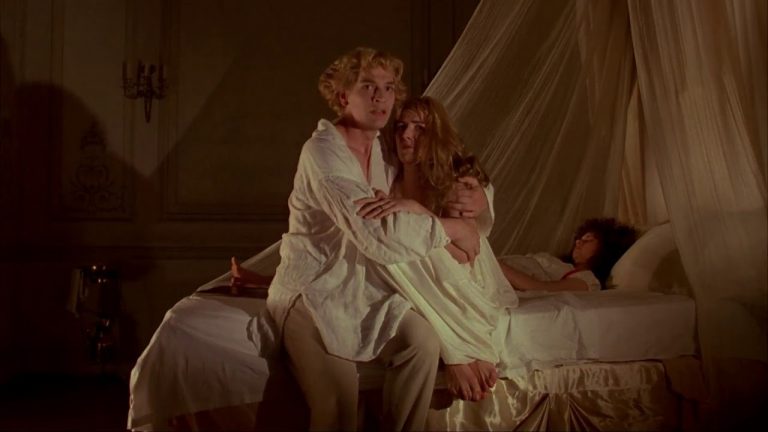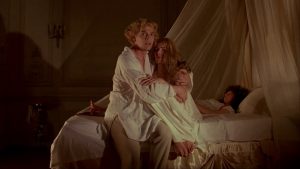 In a Stranger's House (2018)
In November of 2017, a broken video camera and smart phone were recovered from a recycling Centre. The camera houses a memory card that contained disturbing and unexplainable material. This is that material.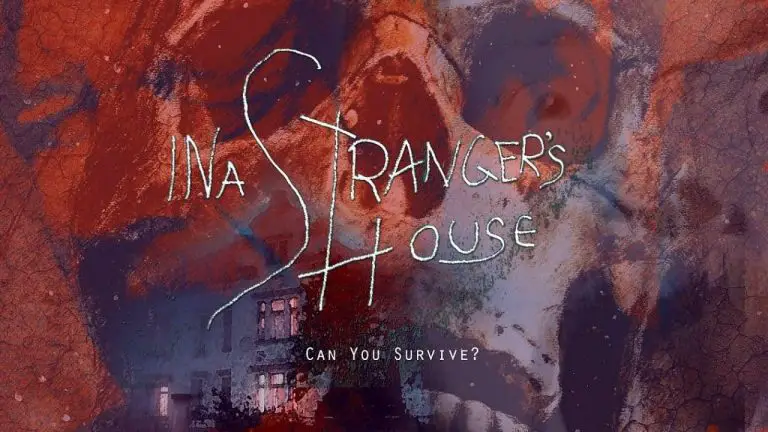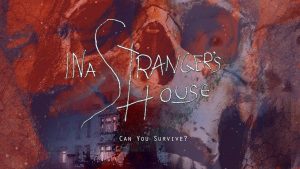 Psycho II (1983)
Two decades after the original murders at the Bates Motel, Norman Bates completes his treatment at a mental institution and returns home to find his hotel run down under the management of Warren Toomey. Despite a new friendship with a waitress and a job busing tables at a diner, Norman begins to hear voices once again. No matter how hard he tries, Norman cannot keep "Mother" from returning and coaxing him to unleash the homicidal maniac within.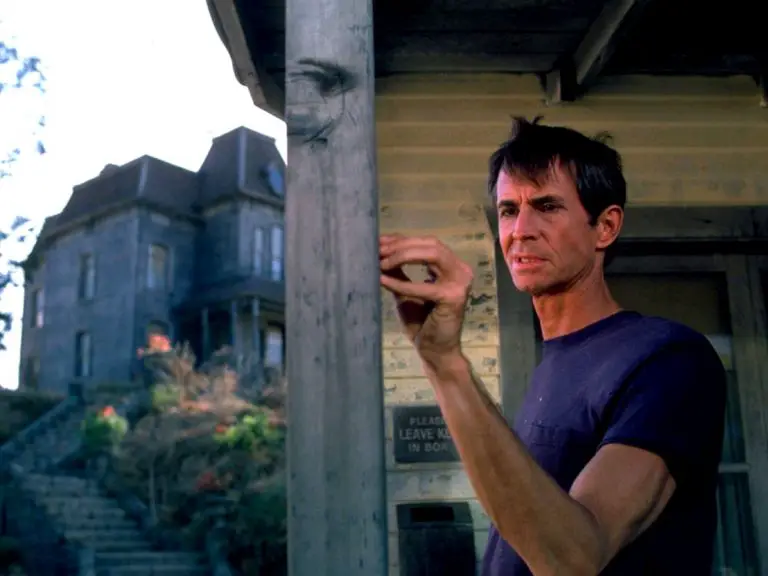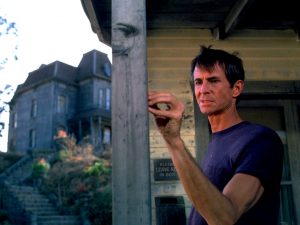 Mill of the Stone Women (1960)
A reporter travels to a small town on a story about a local sculptor and quickly realizes he has a deadly habit of turning local women into his 'art'.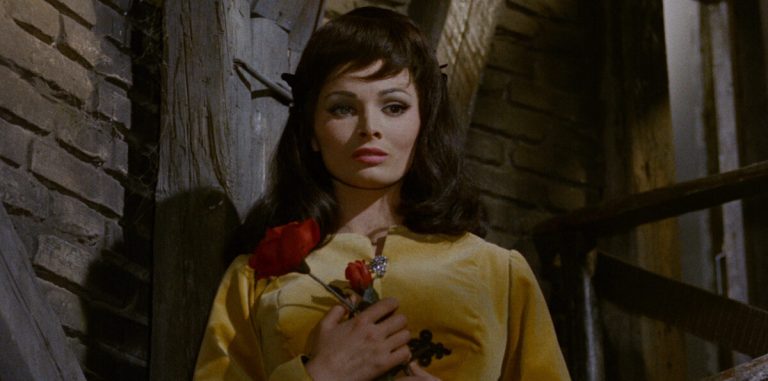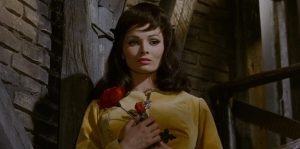 Cannibal Holocaust (1980)
During a rescue mission into the Amazon rainforest, a professor stumbles across lost film shot by a missing documentary crew whose goal was to study the region's indigenous cannibalistic tribes.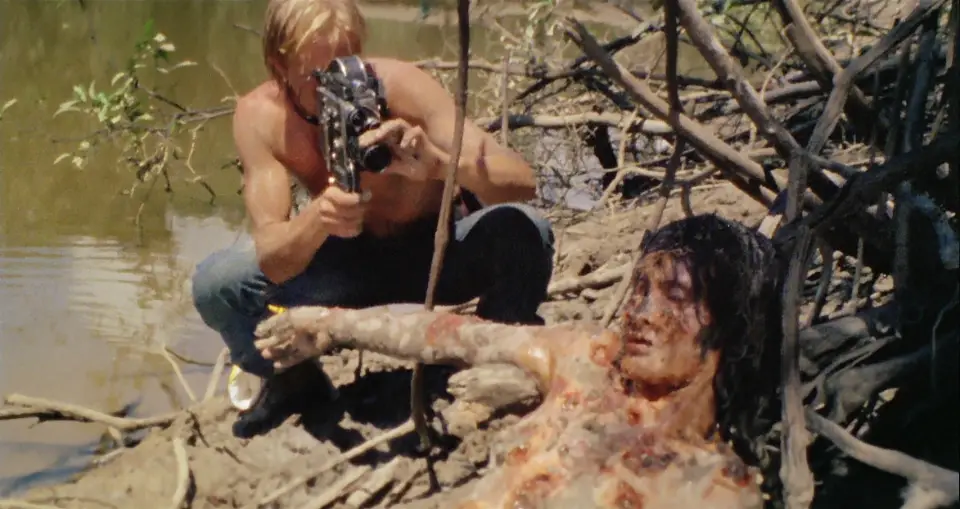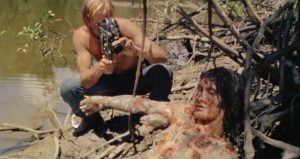 Like what you see? Be sure to follow us on social media: 

Twitter,

 

Facebook

, and 

Instagram!
Post Views:
0