Monday blues got you down? Well, don't worry, Wicked Horror TV has just the thing for you: welcome back to What's New on WHTV! This weekly list will update you on everything that is coming to Wicked Horror's streaming counterpart, Wicked Horror TV. If you're not aware, Wicked Horror TV is available on Roku and Amazon as well as via your Internet browser. From classic films to the latest in indie horror, Wicked Horror TV has a little something for everyone. And the best part? New movies are added weekly!
The following titles will be available May 29th, 2022.
Indestructible Man (1956)
Death row inmate Charles `The Butcher' Benton seeks revenge on his crooked lawyer who double-crossed him. After his execution, a bizarre experiment brings him back to life to find the man who had him condemned.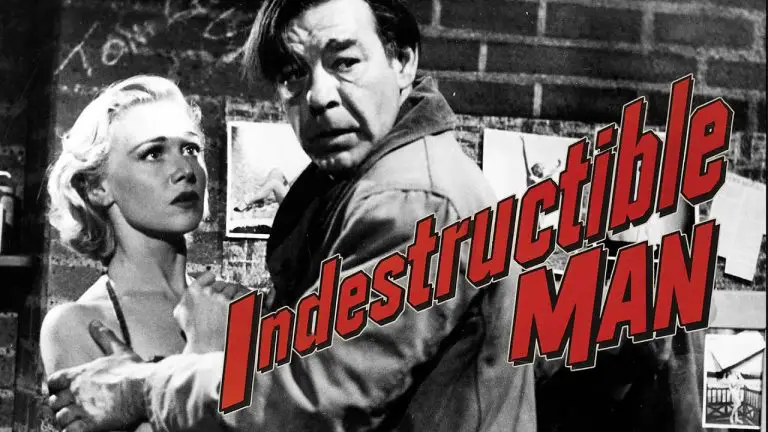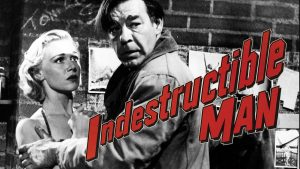 Gargoyles (1972)
An anthropologist and his daughter, while travelling through the southwestern US, stumble upon a colony of living, breathing gargoyles.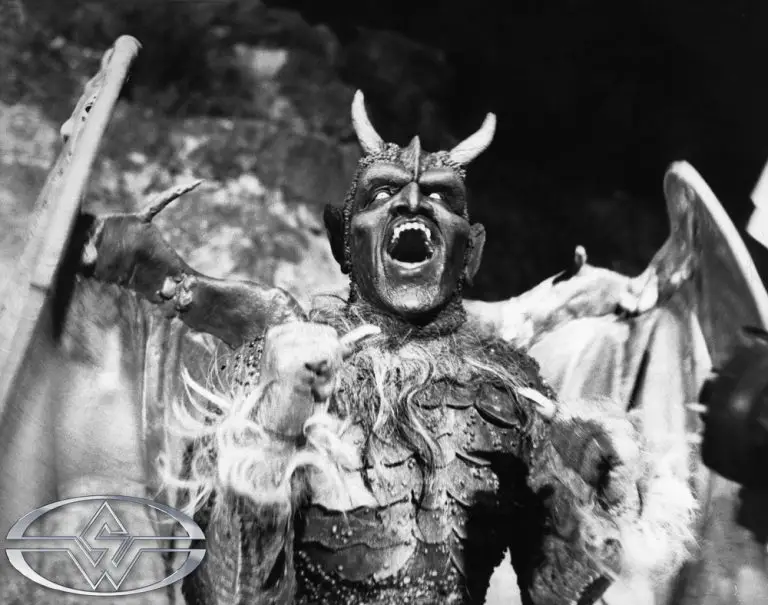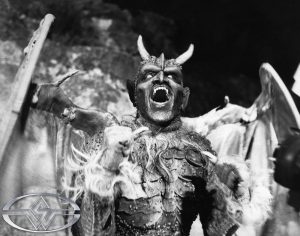 The Cat and the Canary (1978)
A woman's vast inheritance makes her the target of a mysterious killer.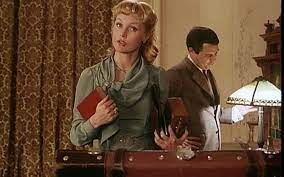 The Man Who Could Cheat Death (1959)
A man experimenting with immortality must commit murder and remove his victims' thyroid glands to implant in himself every ten years to keep from reverting to his true age and dying a horrible death.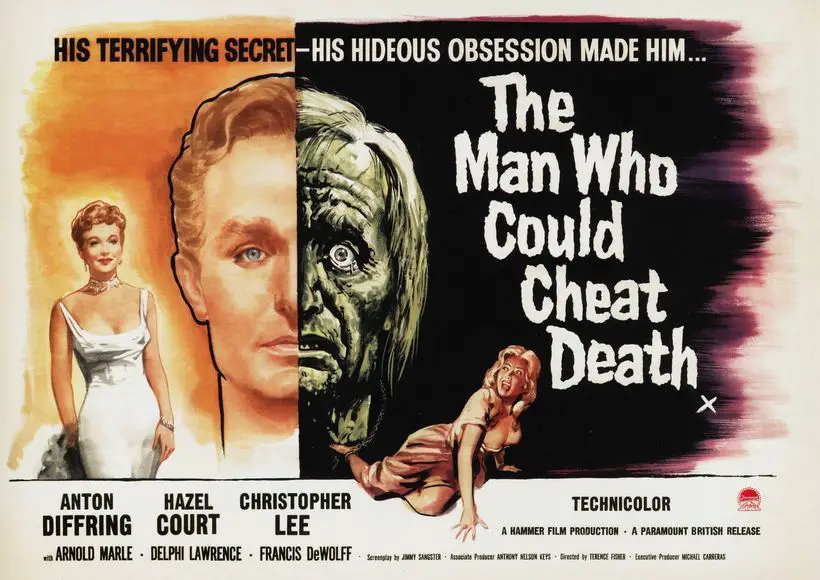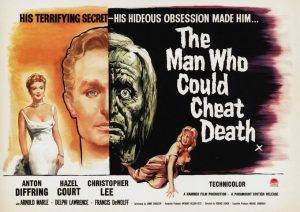 The Invisible Ray (1936)
A scientist seeks an antidote for a radium-poisoned colleague with the touch of death.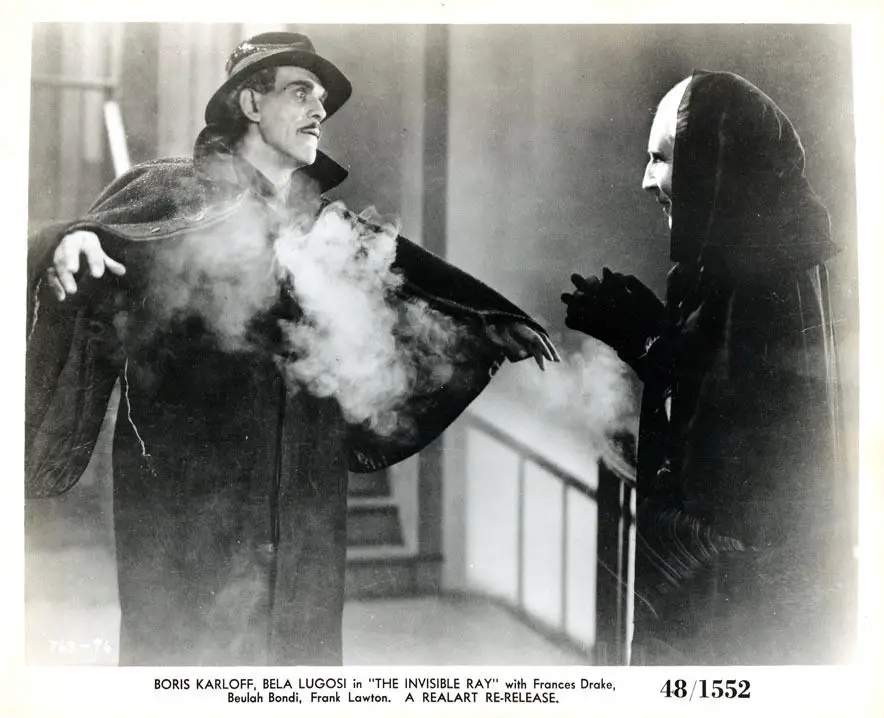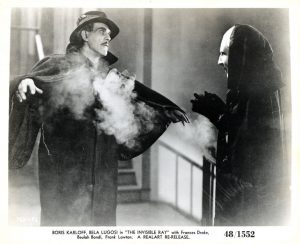 The Search of Dracula (1975)
Christopher Lee narrates this look at Vlad Tepes, the Balkan warlord who was the historical basis for the Dracula myth.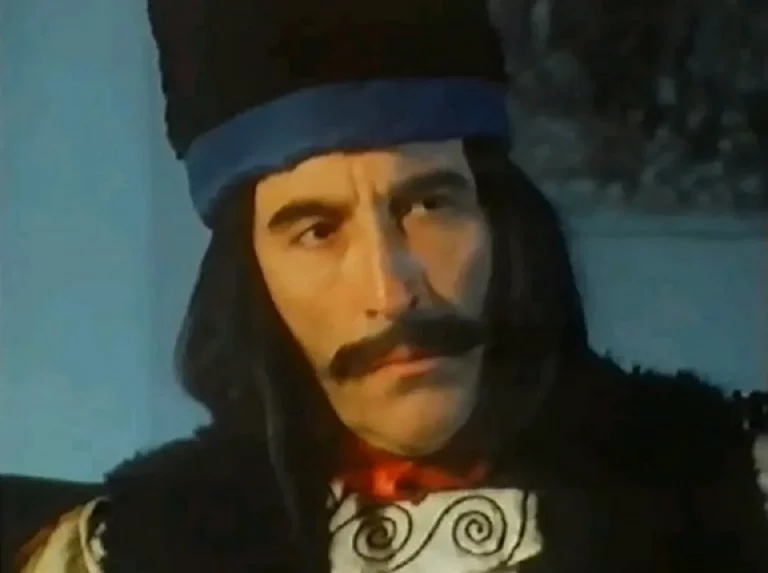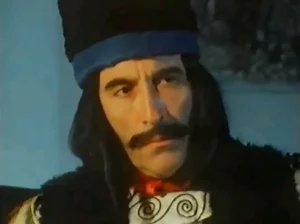 Attack of the Crab Monsters (1957)
A team of scientists land on a tropical island to study the effects of radiation fallout. When the island begins to break off into the ocean, giant crustaceans begin calculated attacks on the humans, forcing them to fight for their lives.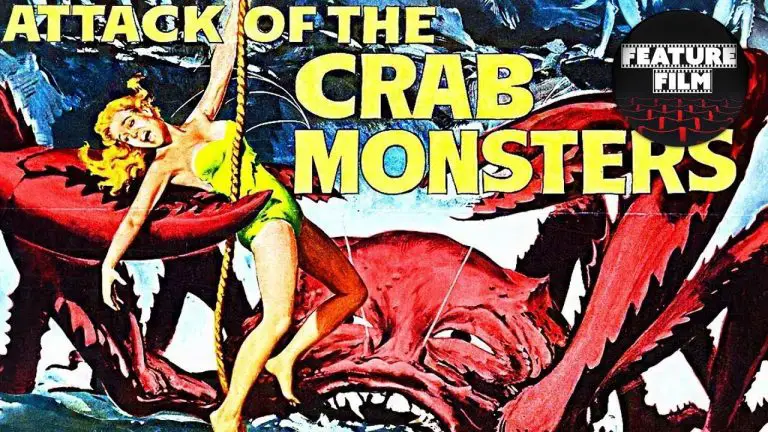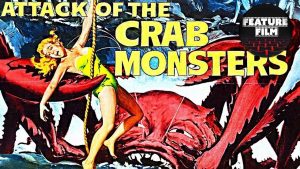 The Sandman (1995)
Seventeen years after slaughtering all but one member of a family, a vicious serial killer known only as `The Sandman' awaits execution. But first, his jailers allow a minister to visit the killer to give him last rites, unaware that the minister is a voodoo priest and an ally of the condemned prisoner.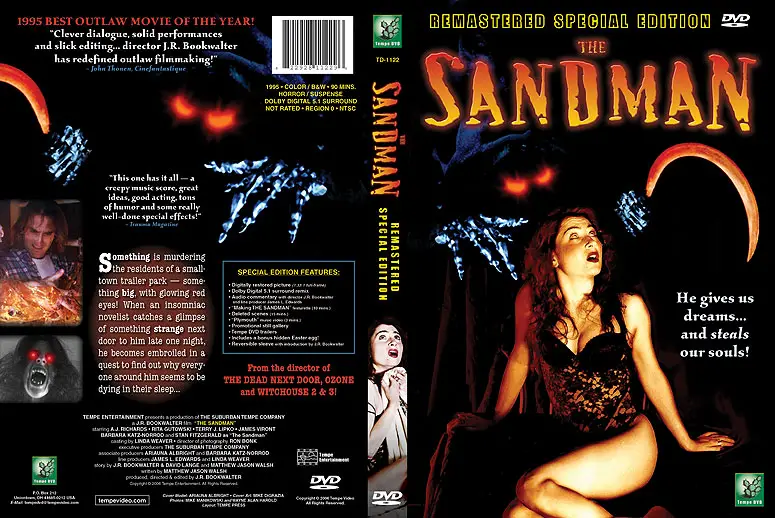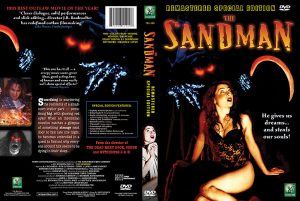 Wrestlemassacre (2018)
Randy is obsessed with wrestling and dreams of being a pro one day, but life has other plans. Constantly put down and belittled, his attempt to step in the ring at local wrestling school results in humiliation. To make matters worse, Randy is fired from his job and after a fight with his dad, finally snaps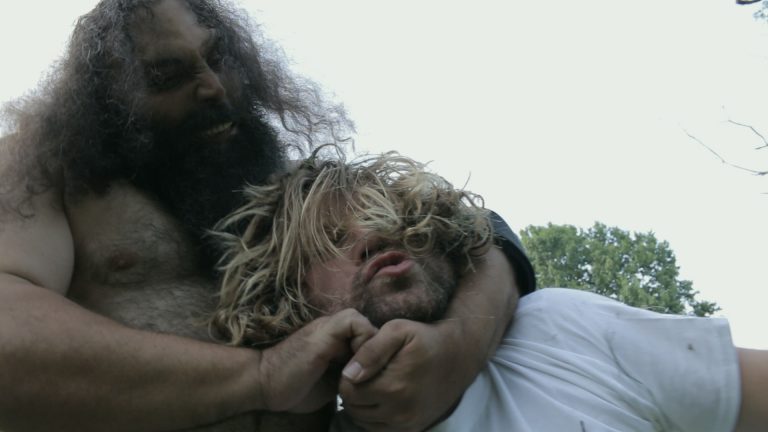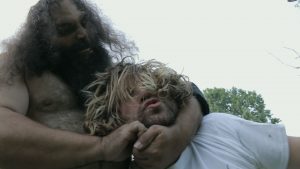 Eaten Alive (1976)
Deep in the swamps of Louisiana, disfigured psychotic Judd manages a sleazy, decaying motel. Upon learning that one of his guests is a prostitute, he promptly impales her with a pitchfork and tosses her to the crocodile that stalks the nearby waters. This is just the first in a series of slayings, and, as the croc's belly begins to bulge with victims, people grow suspicious. Outsiders begin to poke around the motel, but Judd simply sees them as more treats for his pet.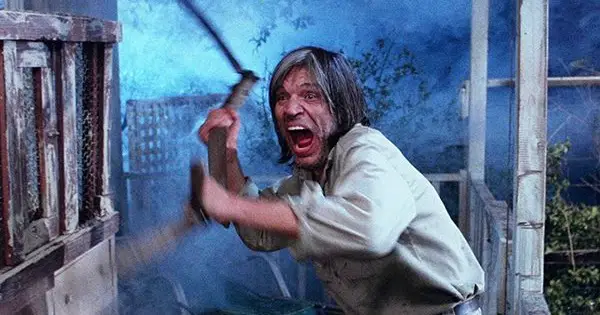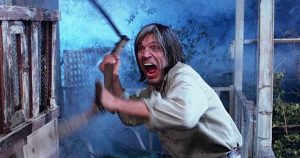 Like what you see? Be sure to follow us on social media: 

Twitter,

 

Facebook

, and 

Instagram!
Post Views:
3