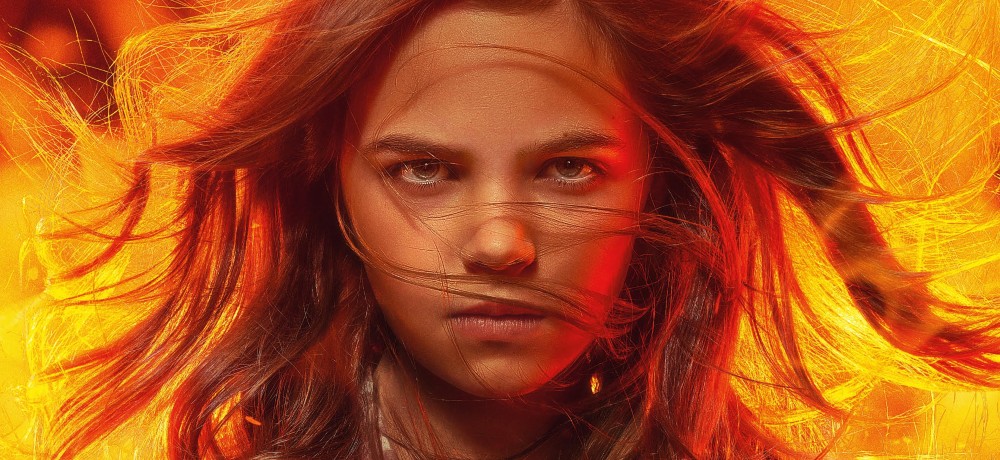 This weekend, Keith Thomas' new adaptation of Stephen King's Firestarter is poised to hit theaters and arrive on Peacock exclusively courtesy of Universal Pictures. Starring Ryan Kiera Armstrong, Zac Efron, Michael Greyeyes, Gloria Reuben, Sydney Lemmon, and Kurtwood Smith, Firestarter follows a young girl by the name of Charlie McGee (Armstrong) who discovers that she has pyrokinetic powers, but begins to struggle with her ability to control them. Her parents, Andy (Efron) and Vicky (Lemmons), also have powers of their own that they gained after undergoing some nefarious medical experiments while they were in college, and they realize that if the wrong people were to discover Charlie's abilities, it could be catastrophic in so many ways. 
One day, Charlie has a fiery outburst at school, which captures the attention of a mysterious governmental organization, and sets off a tragic chain of events resulting in Charlie and her dad on the run together as they do their best to not get discovered by the wrong people along the way.  
Recently, Daily Dead had the opportunity to speak with both Keith Thomas and Ryan Kiera Armstrong about their involvement in Firestarter (2022) and the duo discussed everything from their excitement to working on a Stephen King story (that also feels like a superhero story in some ways) to their experiences working together and with the other members of the cast and crew to the film's ambitious stunts and set pieces that involved real fire and more.
Check out our video interview for Firestarter (2022) with both Thomas and Armstrong below and look for the film in theaters and on Peacock beginning this Friday the 13th (of May).