Sooo… It sounds like Amber Heard ain't too thrilled about Elon Musk sharing her "private" roleplaying pic.
New details about the tech mogul have been trickling down since the new self-titled biography Elon Musk, penned by Walter Isaacson, hit shelves earlier this week. As Perezcious readers likely know, one of the spicier aspects of the retelling focused on his 2017 to 2018 relationship with Amber, where we learned a WHOLE LOT about what they got up to behind closed doors…
Related: Sopranos Star Drea de Matteo Explains Why She Joined OnlyFans!
As a refresher, Elon apparently told the Aquaman star that she reminded him of the character Mercy from the fantasy shooter video game Overwatch during their stint together. THIS Mercy, to be exact: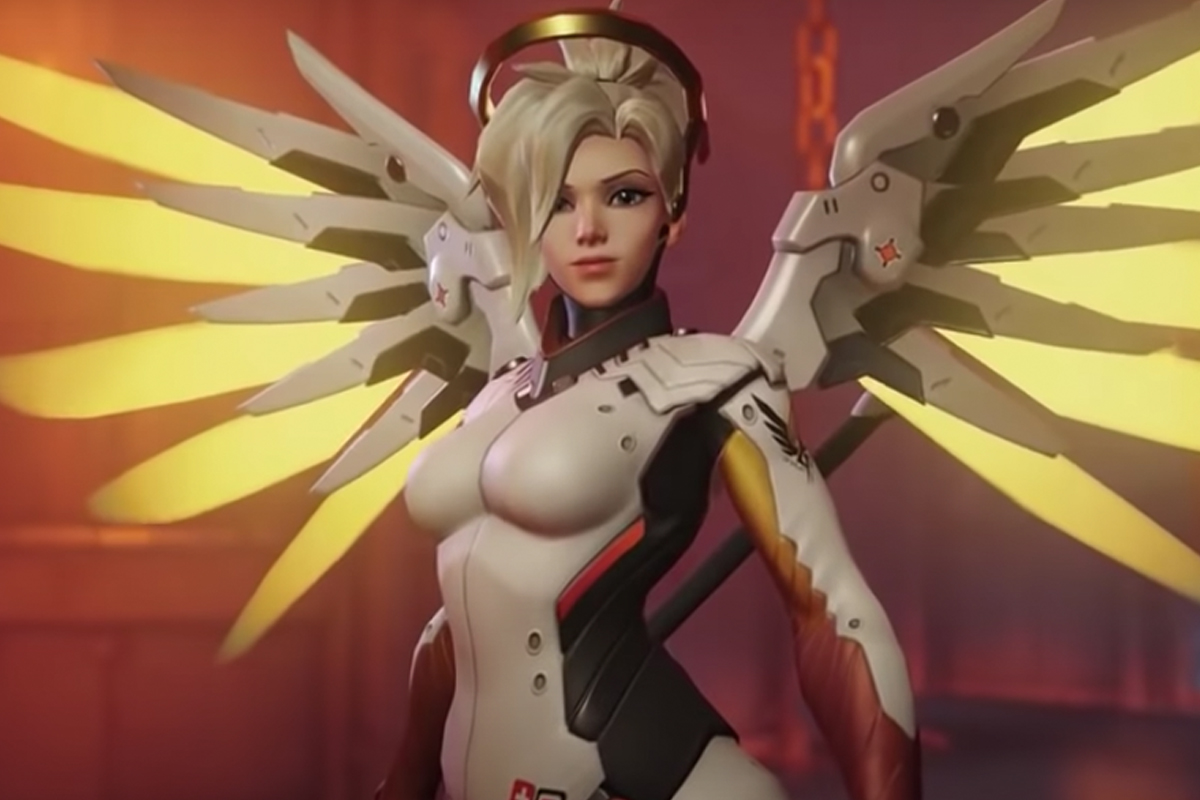 The news apparently piqued Amber's interest enough to the point where she "spent the next two months designing and commissioning a head-to-toe costume so she could role-play for him." Days after the news dropped, Elon confirmed it on X (Twitter) by sharing an actual photo of Amber in the "awesome," all white getup, which included the iconic wings, halo, and all. But it sounds like she didn't exactly sign off on that…
A source close to the situation told Page Six on Thursday that she "did not give permission to Elon to use the photo," which she intended to stay "private."
Whoops!
Apparently, the Pineapple Express actress feels exceptionally disappointed by the mega billionaire's move because he "asked her several times to speak to Walter" for the biography, which the source said "she did … out of respect for Elon."
Damn! It looks like that respect is a one-way street…
What do YOU think of the news, Perezcious readers?? Let us know in the comments down below.