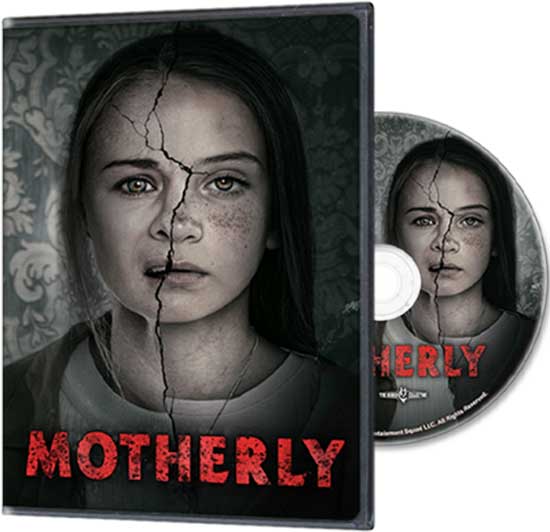 Entertainment Squad will release the thriller/horror Motherly through its genre distribution label The Horror Collective.
When a vengeful couple invades her home, a single mother is forced to do whatever it takes to defend her daughter.
Motherly was written by Wallace and Ian Malone, who were nominated together for a Writers Guild of Canada Screenwriting Award for their work on Todd & The Book of Pure Evil.
Starring Lora Burke (Poor Agnes), Tessa Kozma (Hallmark's A Christmas Carousel), Kristen MacCulloch (Psycho Goreman) and Nick Smyth (Video on Trail).
Produced by Avi Federgreen (Federgreen Entertainment), Laura Tremblay (Lucky Dime Films) and Raven Banner Entertainment.
The DVD includes an exclusive Q&A with the filmmakers, recorded at the Blood in the Snow Film Festival and hosted by Robert Bellamy, a well as a commentary track with director/writer Craig David Wallace and writer Ian Malone.