Welcome back to New on Netflix! This week's list is a short but sweet one featuring a fugitive, a high-profile police investigation and an affair.
Running with the Devil: The Wild World of John McAfee
In the upcoming documentary Running with the Devil John McAfee- tech pioneer and fugitive- sits down for a tell all interview and details his wild years on the run. Check it out August 24th!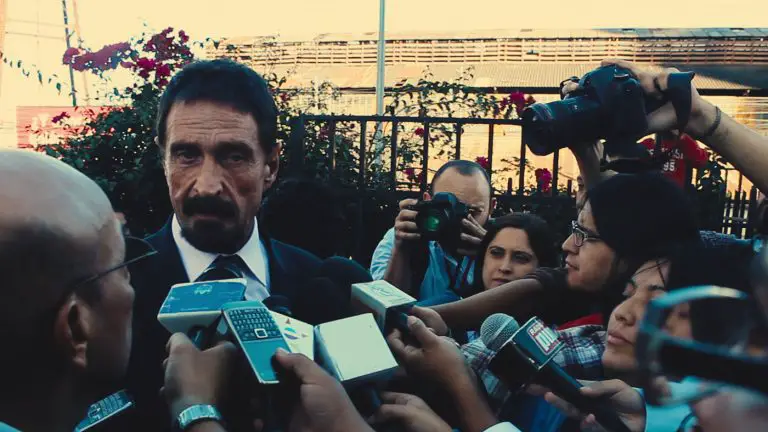 Delhi Crime (Season 2)
The second season of the Indian crime series Delhi Crime will premiere on August 26th. For those unfamiliar; An ominous gang, a city in panic. Is DCP Vartika and her squad prepared for the chaos to come?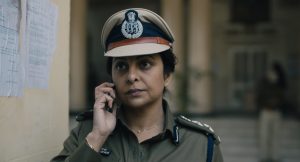 Loving Adults
Arriving August 26th is Danish series Loving Adults. Based on the novel by Anna Ekberg, a couple that seems to have it all begins to tiptoe the line of love and hate when its discovered one of them is having an affair; and they both take extreme measures to get what they want.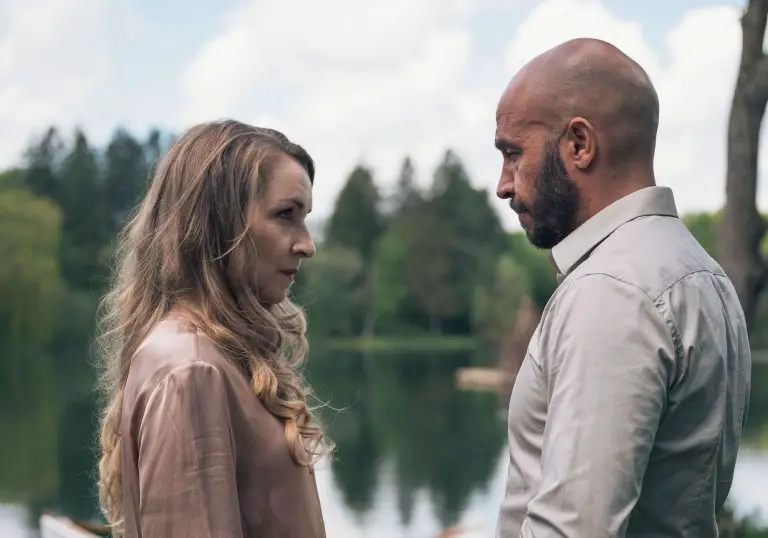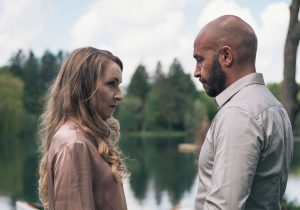 Post Views:
2