Another Friday- you know what that means! Welcome back to New on Netflix! This week's list is short but sweet with a ghost, an exorcist and some witches. Happy streaming!
Umma
Amanda and her daughter, Chris, are living a quiet life on a secluded farm when the ashes of Amanda's estranged mother arrive from Korea. Soon after the ashes arrive a vicious spirit appears, intent on claiming Amanda's body for itself, as she slowly goes mad with the fear of turning into her own mother. Umma will be available on Netflix on July 16th.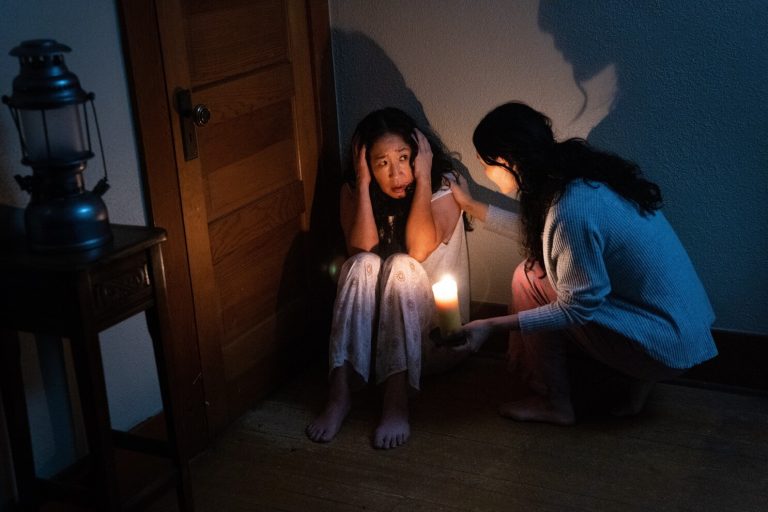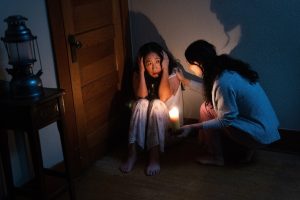 Bad Exorcist (Seasons 1 & 2)
No demon is safe when Bogdan Boner, the self-taught exorcist-for-hire, is in town; seasons 1 and 2 of Bad Exorcist will be available on July 20th.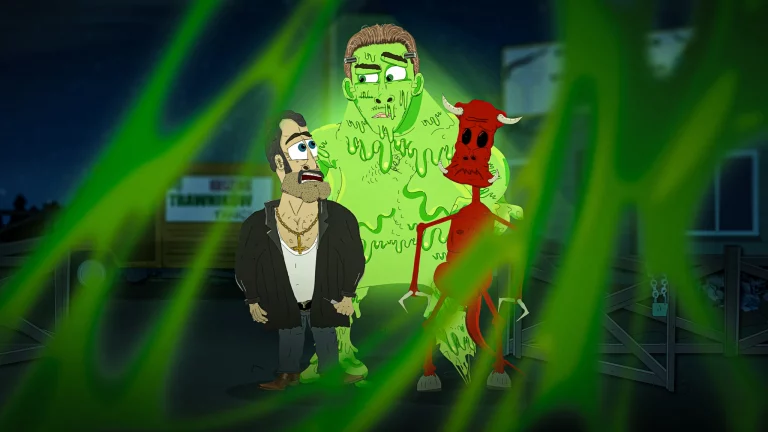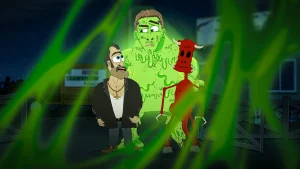 My Village People
The Nigerian comedy thriller My Village People follows Prince, a young womanizer who finds himself in a bizarre love triangle with witches. Be sure to check out My Village People on July 22nd!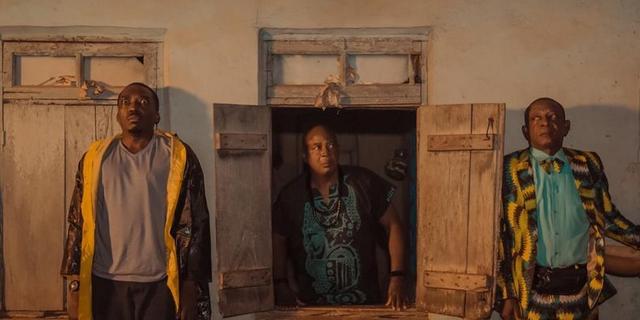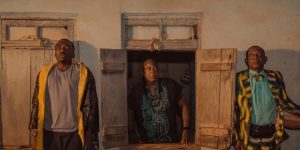 Post Views:
24