Another Friday- you know what that means! Welcome back to New on Netflix! This week's list features sisters, a clown, some mist, superheroes, monsters and thieves.
Charmed (Season 4)
Season 4 of The WB's original series, Charmed, will be available to stream on June 18th. For those unfamiliar; a trio of powerful sisters known as The Charmed Ones use their powers to defend the world from evil beings such as demons and warlocks.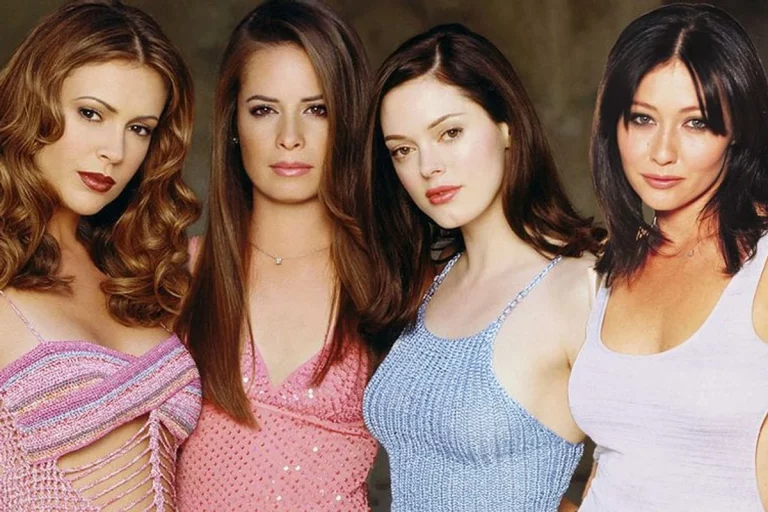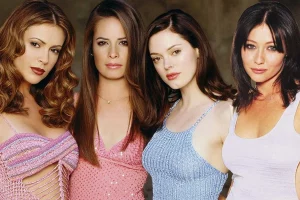 It 
The 2017 version of the Stephen King classic will be available on June 19th. When children in the town of Derry start going missing, a group of outcast friends discover the person responsible isn't a person- but a shapeshifting monster.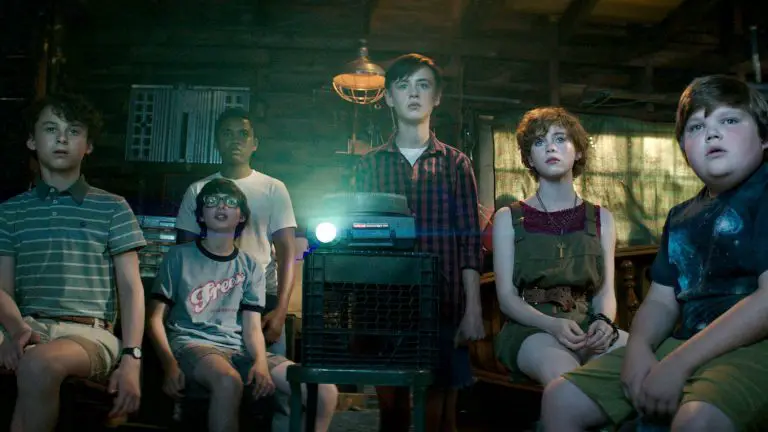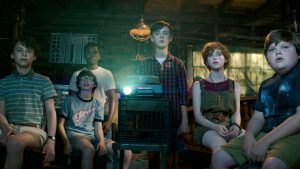 The Mist
After a freak storm damages their Maine home, a father and son travel to the nearest town to gather supplies just as a powerful fog rolls in. When the local citizens realize that within the fog are bloodthirsty monsters, everyone bands together in the local supermarket. The 2007 version of The Mist will arrive on Netflix on June 22nd!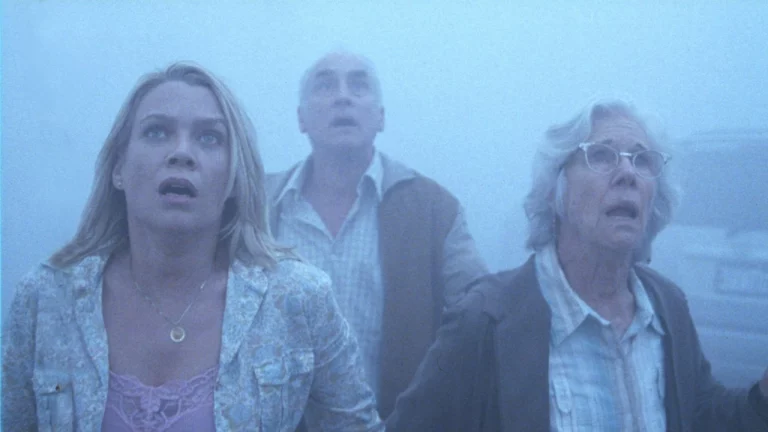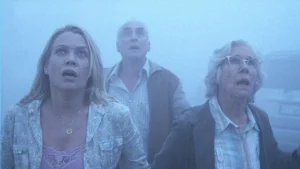 The Umbrella Academy (Season 3)
Also arriving June 22nd is the third season of The Umbrella Academy. After a gnarly cliffhanger at the end of season two, the gang must call upon Dad's new and possibly better family, The Sparrow Academy, to identify and destroy the unidentified evil wreaking havoc in their universe before it swallows up all of time and reality.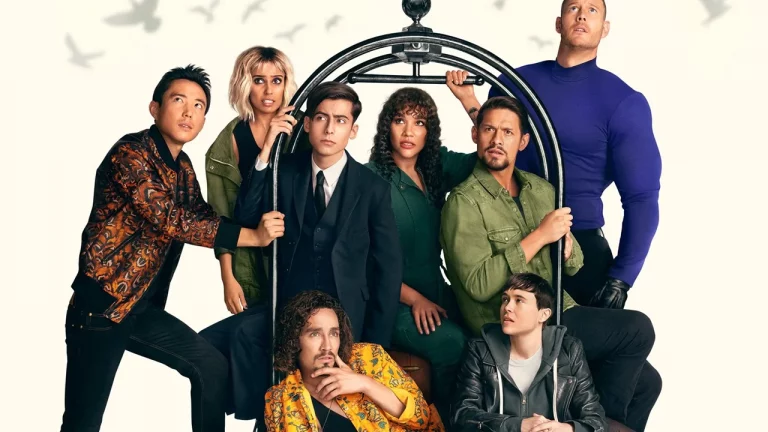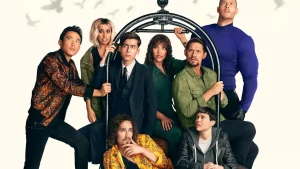 Legacies (Season 4)
The latest season of Legacies will also be available this month. The series takes place two years after the events of its sister show The Originals and centers around teenager Hope Mikaelson. Descended from some of history's most powerful vampires, werewolf, and witch bloodlines, Hope earns a spot to the Salvatore School for the Young and Gifted. The school provides a haven for supernatural beings trying to learn to control their abilities and impulses. Be sure to binge season four of Legacies on June 24th!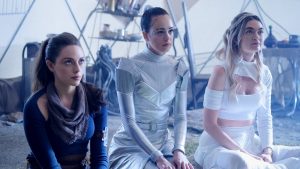 Money Heist: Korea- Joint Economic Area (Season 1)
Money Heist: Korea makes it's Netflix debut on June 24th. Both a remake and spin-off and a continuation of the original Spanish series, this season will follow a criminal mastermind known only as "The Professor". Inspired by the latest robberies in Spain, The Professor puts together a team that plans to pull off a heist in Korean Peninsula.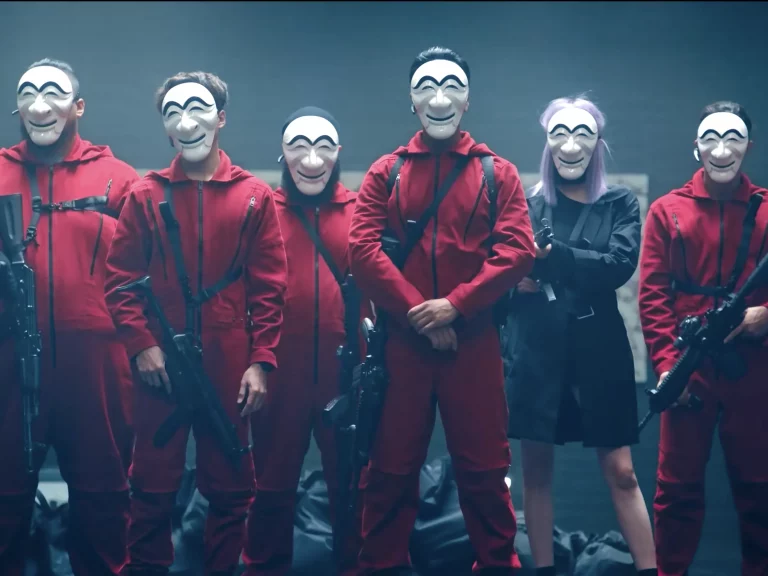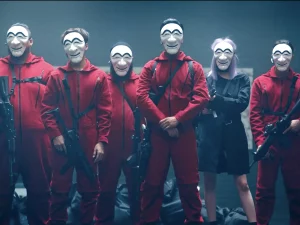 Post Views:
2