Staying in this Friday the 13th? Probably for the best. In the meantime, let's check out what's New on Netflix! This week our list features a botanist, a nanny, an unlikely friendship, cybercrime, a Spanish mystery thriller and a photojournalist.
Borrego
Lucy Hale stars has Elly, a young botanist who is kidnapped after witnessing a plane crash. She must fight for survival when the plane's occupant, an inexperienced drug mule, forces her to travel with him through the Borrego desert to reach his drop off point. Be sure to check out Borrego on May 14th!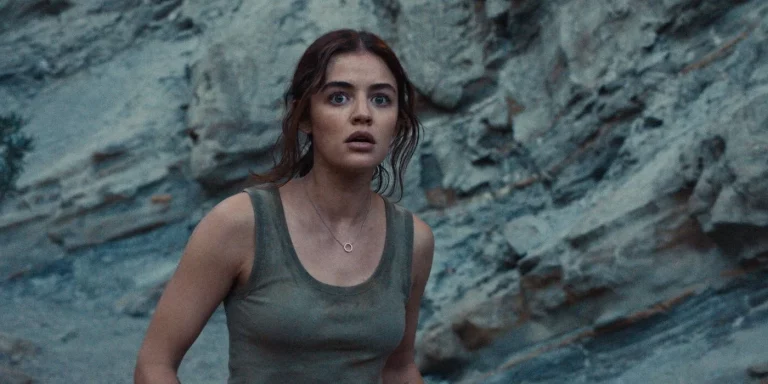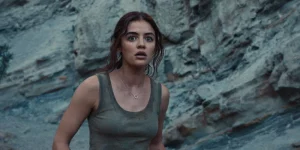 Vampire in the Garden
An unlikely and friendship develops in Vampire in the Garden when a vampire queen and a young human girl meet. They long for the forbidden: the human wants to play the violin, and the vampire wants to see a wider world. Vampire in the Garden will be available on Netflix on May 16th.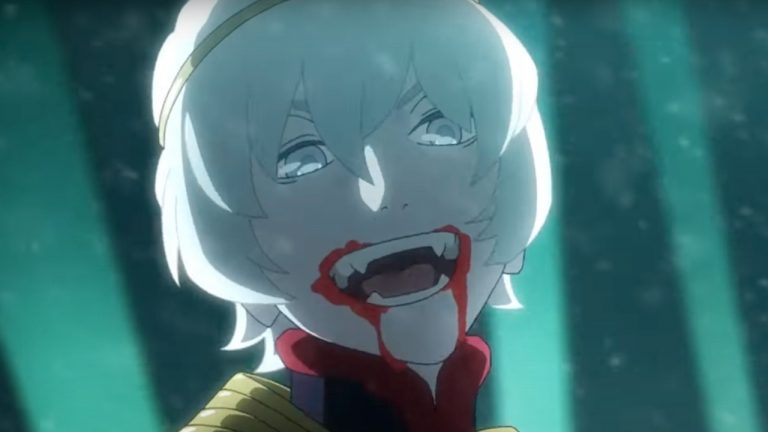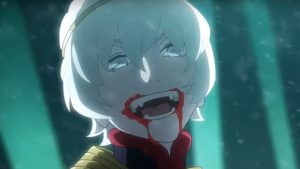 Cyber Hell: Exposing an Internet Horror
Cyber Hell: Exposing an Internet Horror will be available for streaming on May 18th. The documentary will compile interviews, archives, animation and reenactments to build a picture of the hunt to take down a large network of online chat rooms that ran rampant with sex crimes.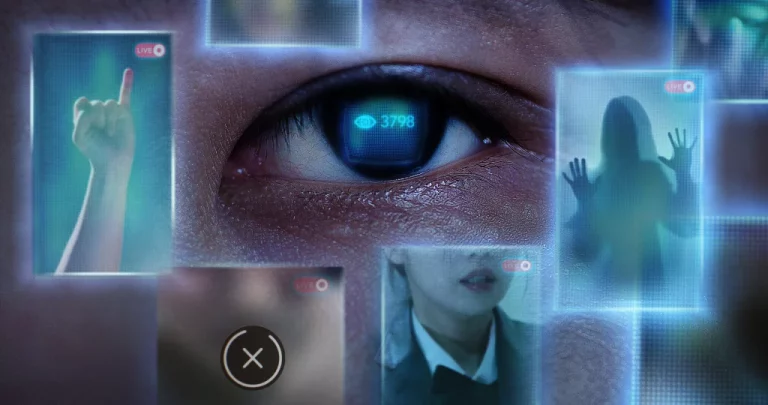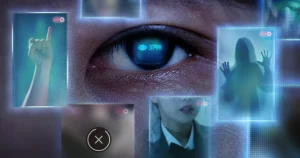 Who Killed Sara? (Season 3)
Originally scheduled to release in June, the third season of the Spanish mystery thriller Who Killed Sara? will be available to stream on May 18th. For those unfamiliar with the series: After being framed for his sister's murder, Alex is hell-bent on exacting revenge and finding the real culprit.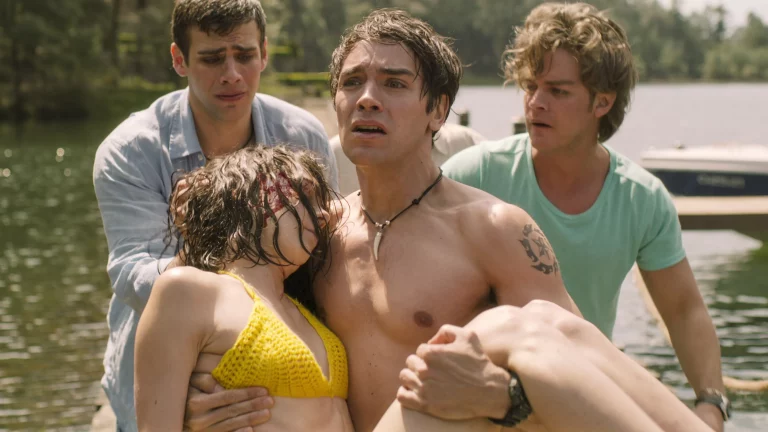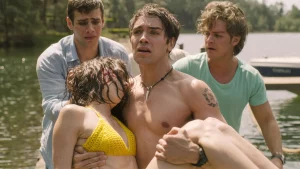 The Photographer: Muder in Pinamar
The investigative Argentinian documentary The Photographer will be available on May 19th. The film will center around the kidnapping and murder of photojournalist José Luis Cabezas and the sinister political conspiracy that was unraveled after his death.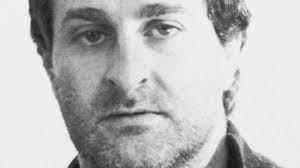 Post Views:
3