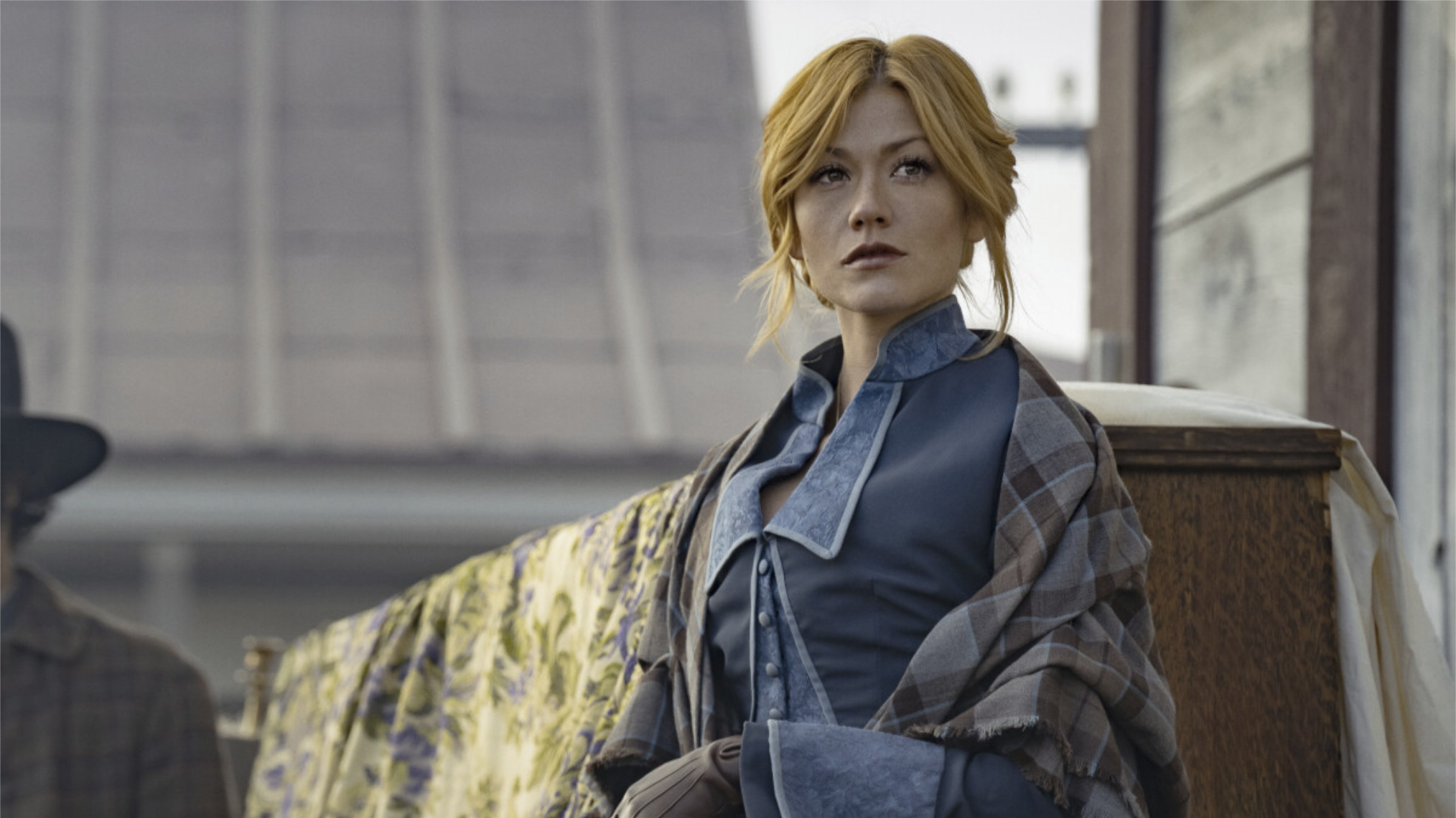 Neither of the new prequels to fan-favorite shows that The CW had in its 2022-2023 lineup will continue elsewhere.
Walker Independence, which was axed on May 9, will not be picked up for a second season on a different network or streaming service despite attempts, according to TVLine. The series was a prequel to the Jared Padalecki-led Walker, which is one of only two CW shows to be renewed for the 2023-2024 season thus far. (All American is the other, with the fates of All American: Homecoming, Gotham Knights, and Superman & Lois still up in the air.)
Following news breaking of Walker Independence's cancellation, Padalecki (an executive producer on both his show and the prequel) hadn't ruled out that it was the end.
"The book's not closed Independence just yet," he said to TV Insider. "It wasn't canceled 100 percent of the platforms that wanna air it. It's just not gonna air on CW next year. And so we now are able to go and see if there's another network or streaming service that would like to keep it going. Because I'm thinking, it's a great show, great cast, great writers…I am keeping my fingers crossed."
This news for Walker Independence comes after The Winchesters, a prequel to the long-running Supernatural (featuring Jensen Ackles as executive producer, narrator, and guest star), also failed to find a new home after being canceled on May 11. But on June 2, it was announced that it would not continue elsewhere either.
"To all of you who watched, followed, and supported this story, THANK YOU," Ackles wrote on Twitter. "And to all those who brought this show to life…I couldn't be more proud of what we all did together. But as they say…timing is everything. With a massive Network shift coupled with an industry strike…welp…that's some unfortunate timing. Sleep well dear @WinchestersOnCW
…until we meet again. Somewhere down the road."
Walker Independence followed Katherine McNamara's Abby Walker in the late 1800s. It also starred Matt Barr, Katie Findlay, Philemon Chambers, Greg Hovanessian, Lawrence Kao, and Justin Johnson Cortez (who showed up in the Walker Season 3 finale, and Padalecki told us he "would love to see him come back.")